Who am I? My name is Hannah and I am currently enrolled in the MA African Studies, which has led to the creation of this blog. At the same time, I am also finishing off my MSc Sociology. These two disciplines will intersect throughout this blog.
What is my background? Having moved to Brussels, one of the most culturally diverse cities in the world, sparked my interest to pursue the BSc Human Geography at the University of Amsterdam. I was specifically interested in various experiences relating to urban spaces; i.e., different experiences of inclusion and exclusion in spatial contexts.
During my bachelor's, I developed a specific interest relating to the topics of asylum and migration. As I have moved to various places throughout my youth, without any obstacles, I became intruiged by how other people faced particular barrieres. I began to ask questions. Who can move? Why do certain bodies face obstacles? Where do these obstacles appear? And under what conditions? Throughout my master's degree in Sociology, I received the opportunity to reflect and learn more about these processes.
What is my aim? The purpose of this blog is to, firstly, post assignments, and secondly, to keep record of my own reflections and ideas throughout this year. 
Why I chose African Studies? My interest for this study was triggered as the field of migration studies often neglects the importance of colonial histories. It is thus an attempt to move away from a Eurocentric perspective, and instead, engage with migration histories and current EU-Africa relations through African scholarship. 
Other interests - During the pandemic I developed an interest in filming and creating small compositions out of filmshots. These shots capture moments, feelings and places at a particular moment in time. I hope to continue to keep record of these impressions alongside my academic work.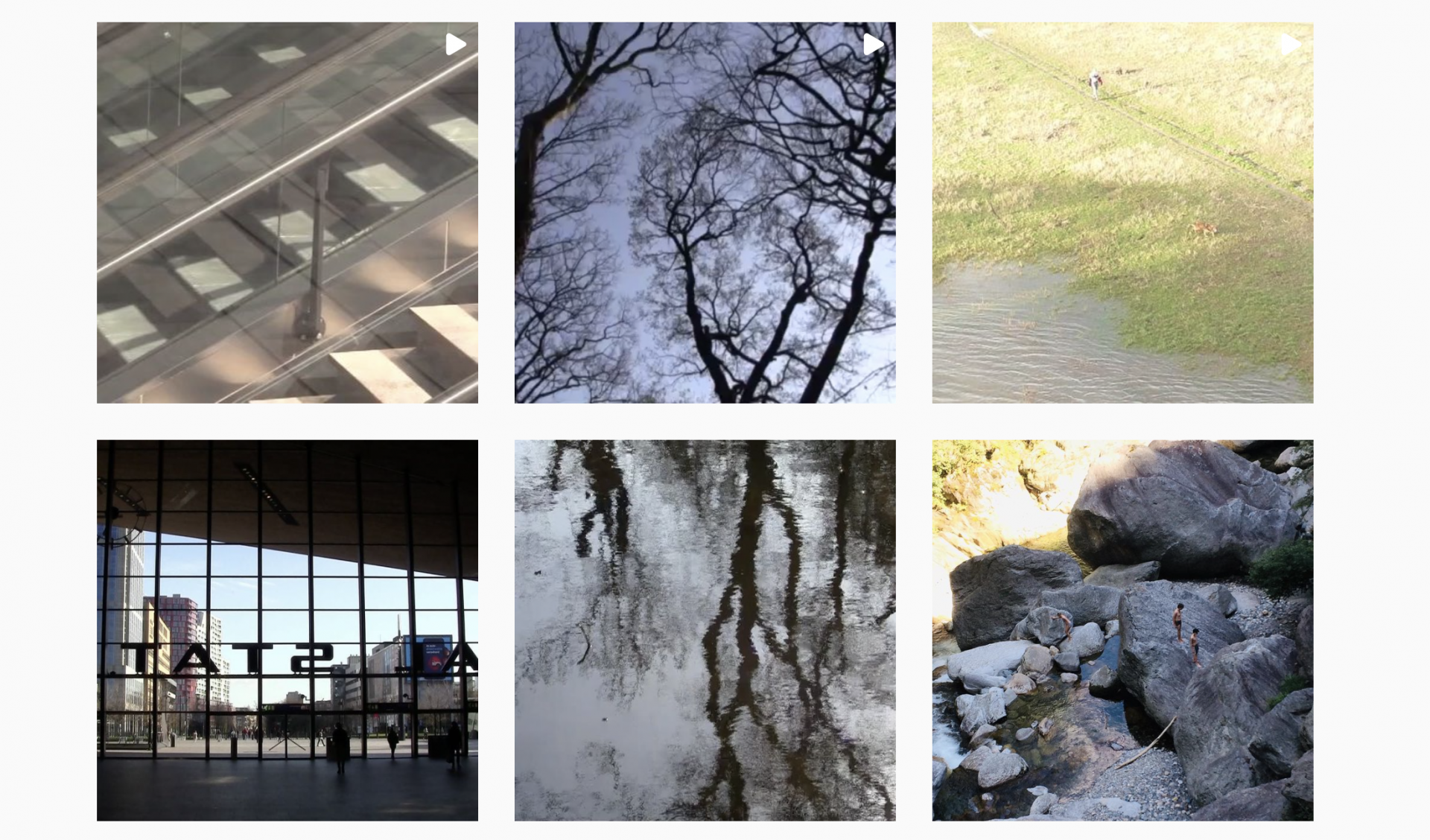 Film stills from my personal collection.