Language and communication
Archive of Student Group Work
Language is shaped by cultures, emotions, politics, and technologies of communication. Language is both object of study, and it is the means through which we study, i.e. methodology and method. The study of language and communication is an interdisciplinary field in the humanities, cognitive and social sciences where (socio)linguistics, anthropology, communication studies, digital studies and history meet. Changes in information and communication technology are an important factor to understand changes in language as well. ICTs influence language, discourse and communication. We also apply the concept of multiple languages: language can be textual, visual, sensual, etc.
The study of language and communication is especially relevant for Africa because of the multiplicity of languages (Cameroon for instance has over 250 languages), the (colonial) impositions of languages and the endurance of oral traditions/orality.
The course combines theoretical and methodological approaches from different fields, and contains a practical component: to introduce the students in the "languages" and modes of presentation that go with research outcomes in these fields. The digital allows us to experiment with new forms of publication in visual, textual, audio and other languages that do exist next to each other, which is reflected in student's multi-media end product (group work).
You can enjoy a selection of end products presented here: 
Academic Year 2019-2020: Decolonising the Mind
Adobe Spark: Nollywood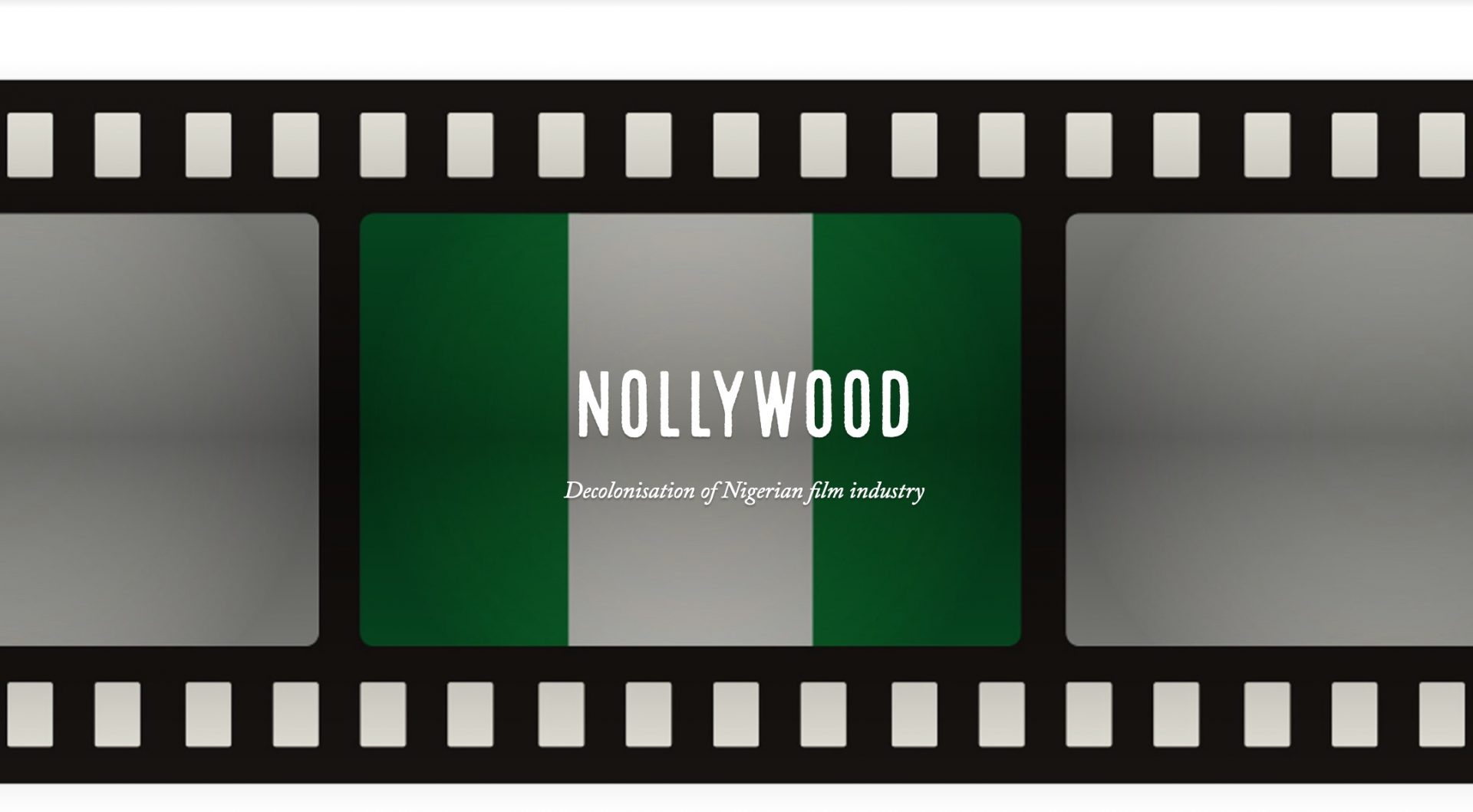 Website: African Film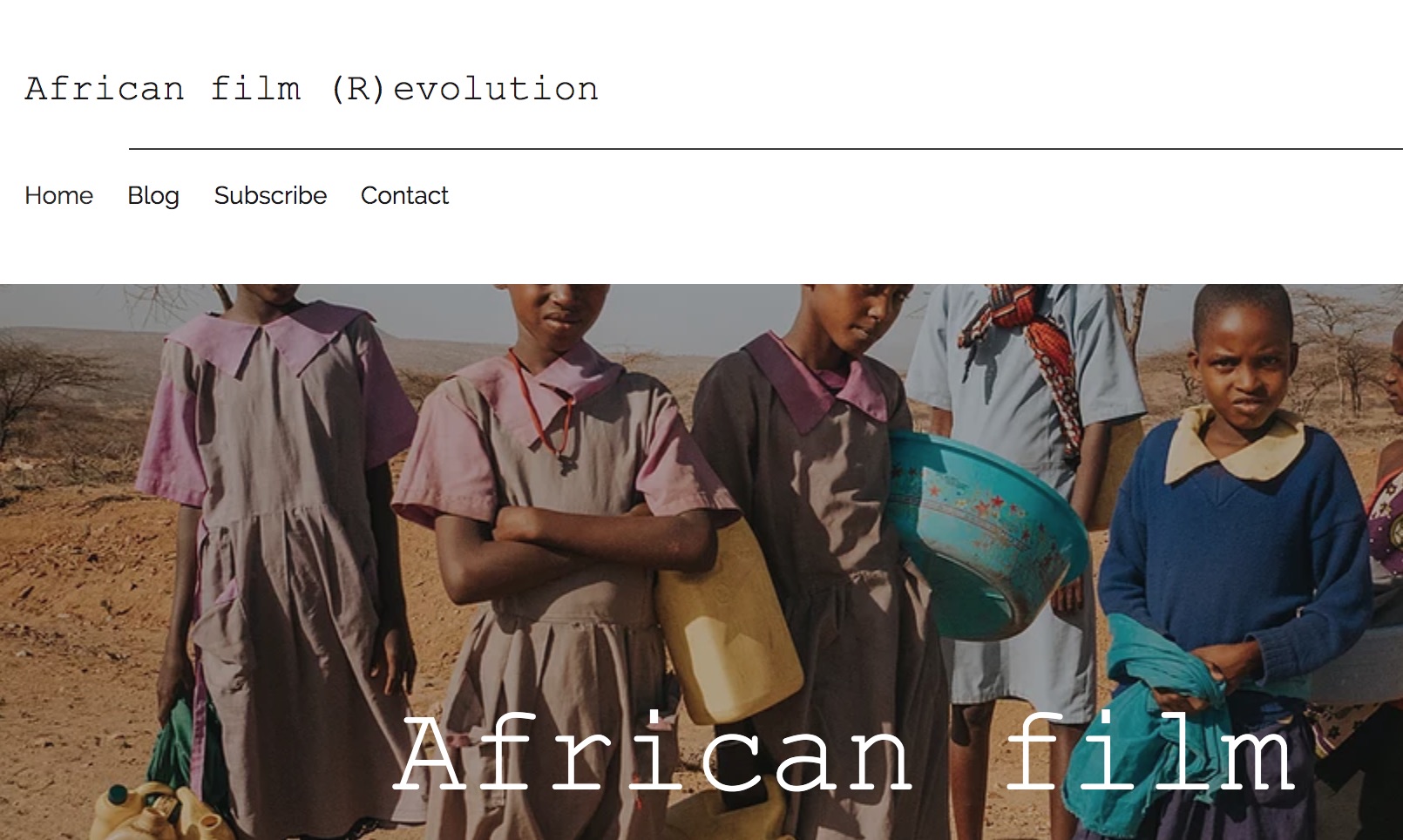 Tumblr: Sheng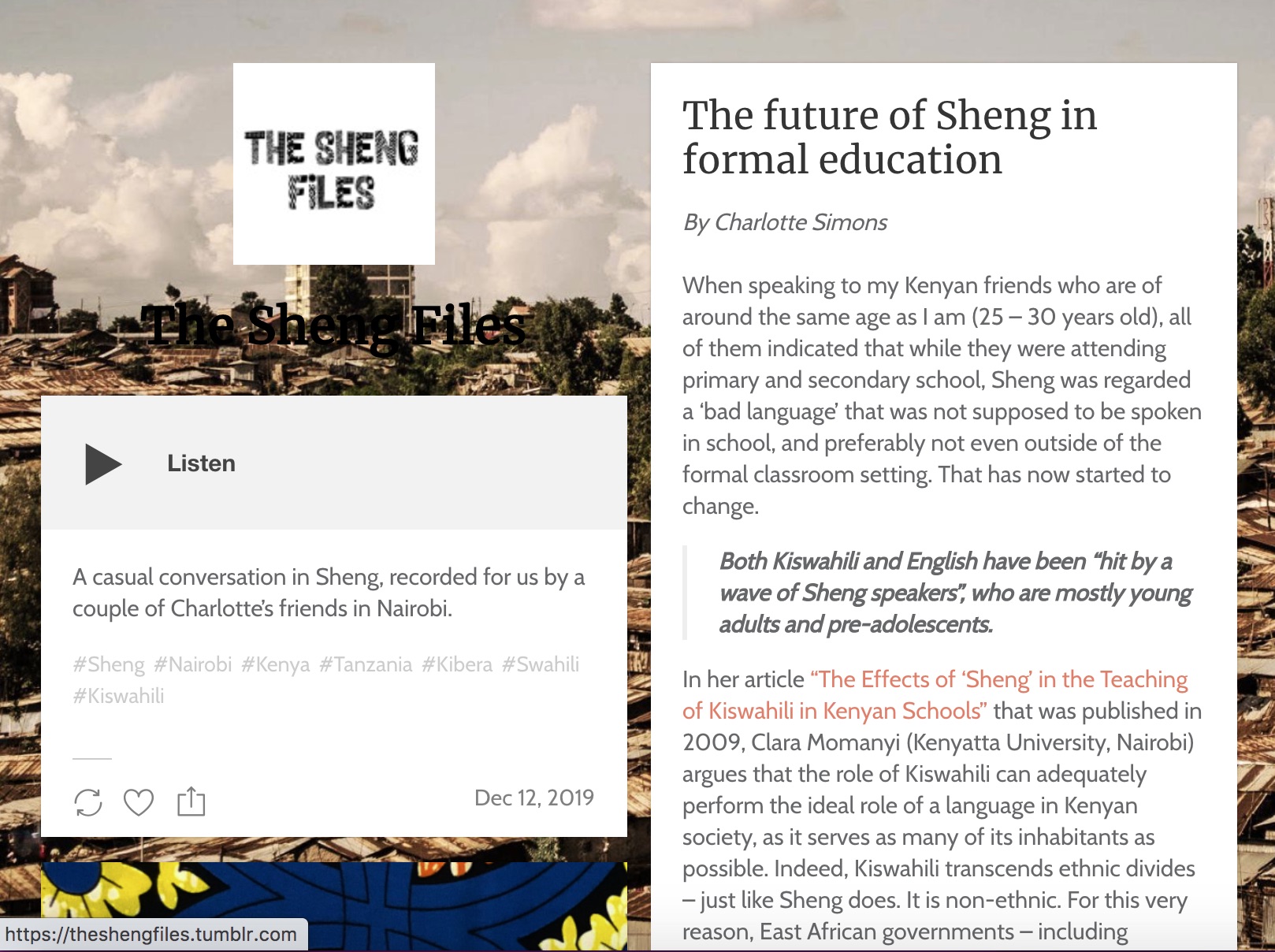 Blog: Zwarte Piet
Vodcast: Decolonizing Afro Textures (Black hair & identity formation)
Academic year 2018- 2019: Decolonization
Instagram: Diaspora Deals Decolonization

Podcast: Is a country fully decolonized when it still uses when a colonial language is still the official language?
Podcast: Restitution of Artefacts
Video: Decolonizing Development
Decolonizing the mind by music
Academic year 2017- 2018: Kenyan Elections
Podcast: The role of music during the Kenyan elections campaigns
Videos: Kenyan elections