Online activism has played a role in protests all over Africa in the past decade. One of the most recent uprisings happened in Nigeria. The hashtag #EndSARS has generated a lot of support on Twitter since October, when Nigerians took to the streets in various cities to protest against the Special Anti-Robbery Squad (SARS). This police force has been accused of torturing suspects and killing extrajudicially for years. Who were the people who joined the online protests?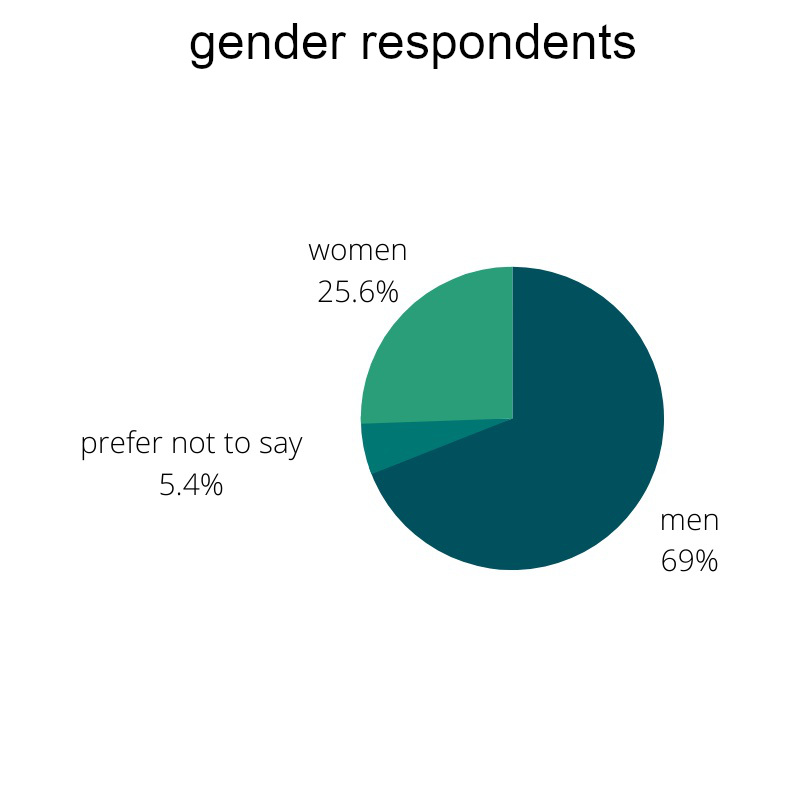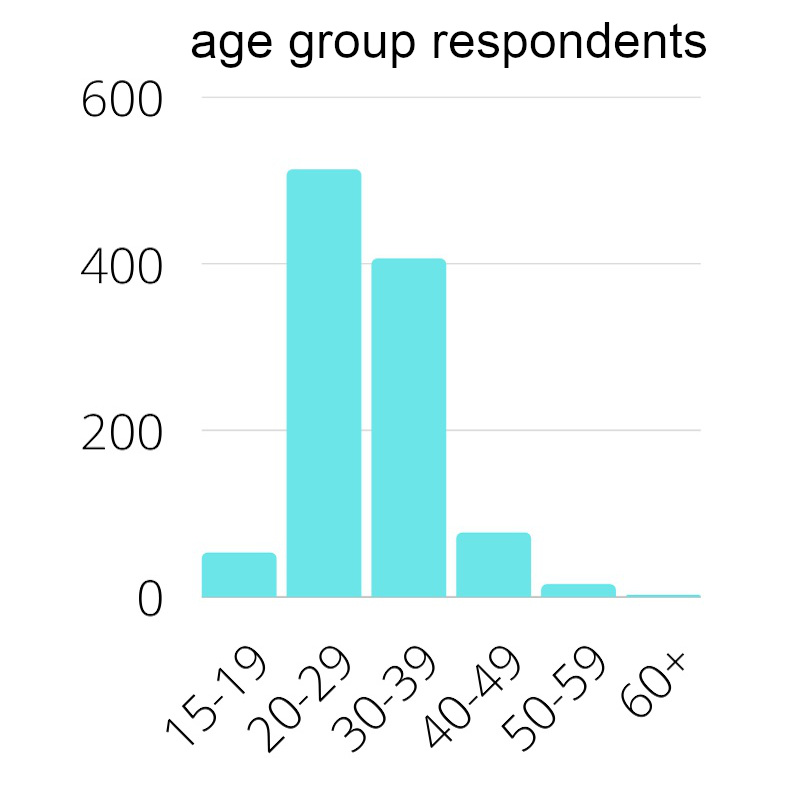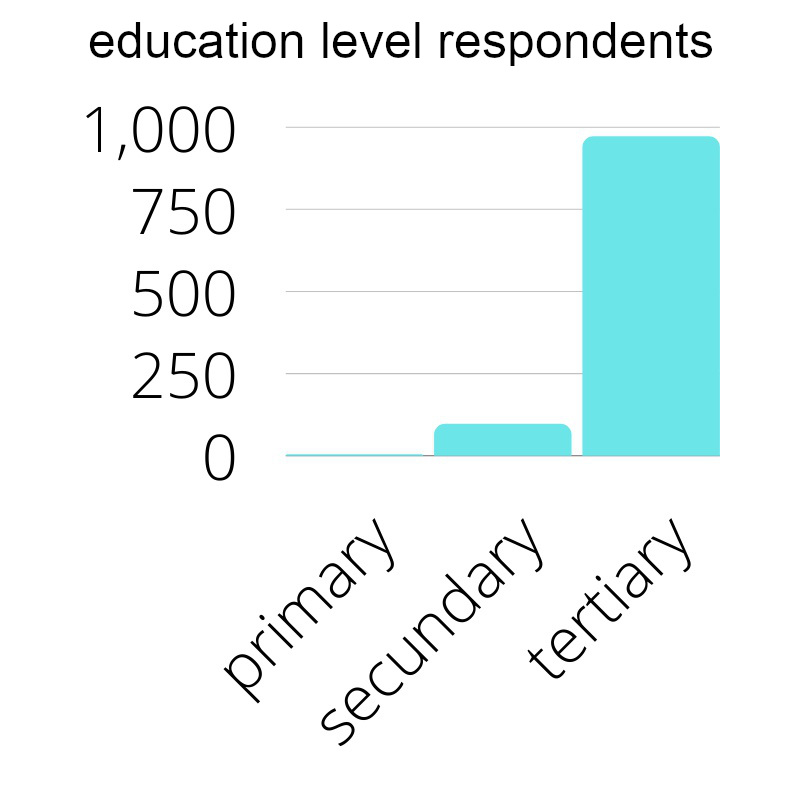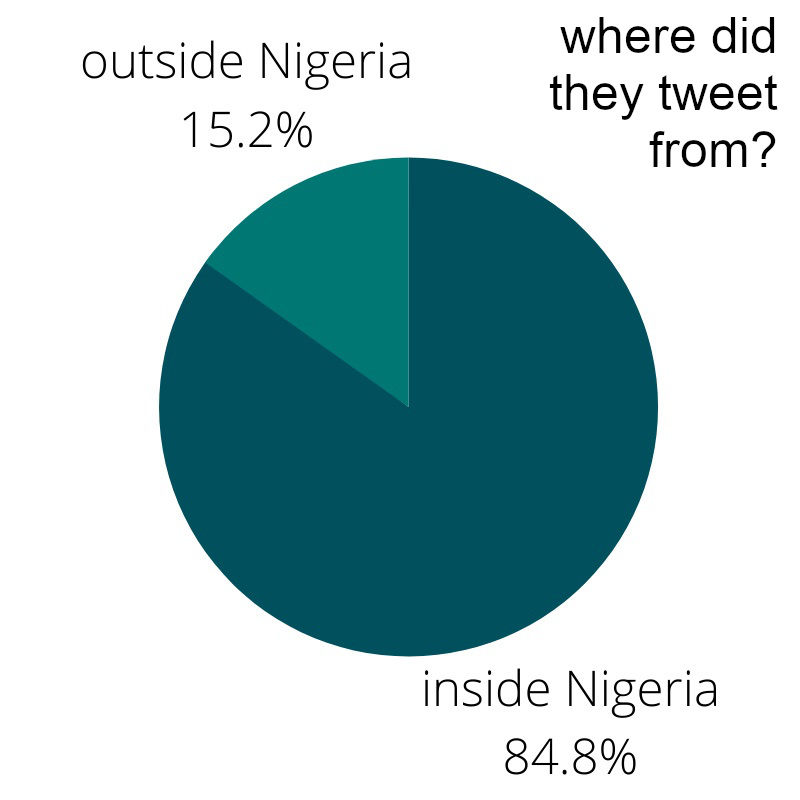 These blogposts interpret the results of an online research into the online supporters of #EndSARS. Hashtag activism ('slacktivism') is sometimes portrayed as the lazy man's activism. Also hashtag campaigns have been dismissed locally as being 'led from abroad' or criticised for being exclusive. Others champion social media activists as the new drivers of change.
How much of that applies to the case of Nigeria's #EndSARS Twitter engagement? Where are the #EndSARS tweets coming from? Do the senders translate their support in actions besides tweeting their discontent? And what role do women play in these protests?
These questions were put in a questionnaire administered via Twitter on November 16. Over a thousand Twitter users from all over the world responded and filled the query. This website gives and overview of some the most significant findings. It gives insight into one of the continent's youngest social movements.

Do the hashtag activists translate online support into real life actions?