Soviet leaders and their Third World policy.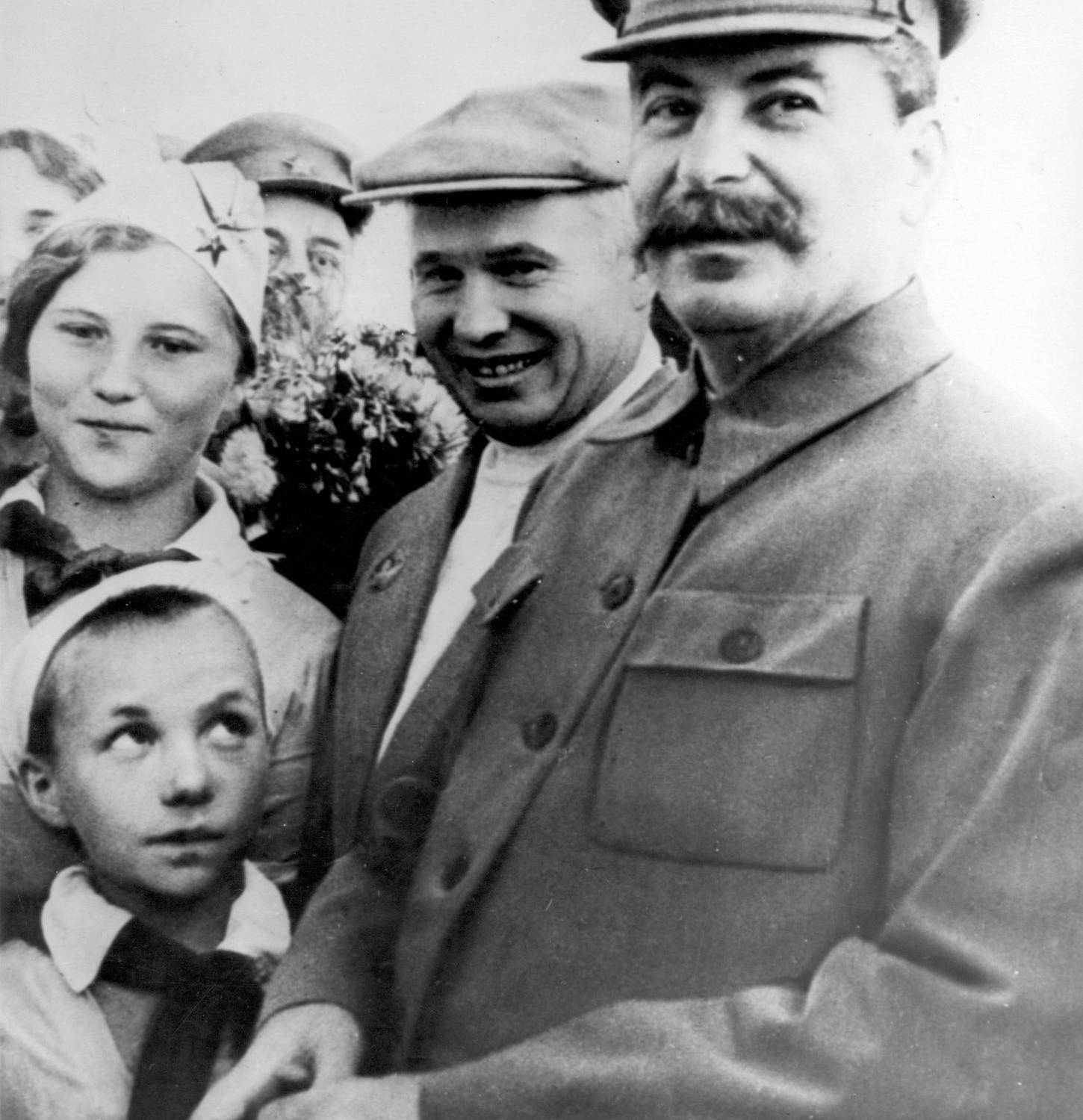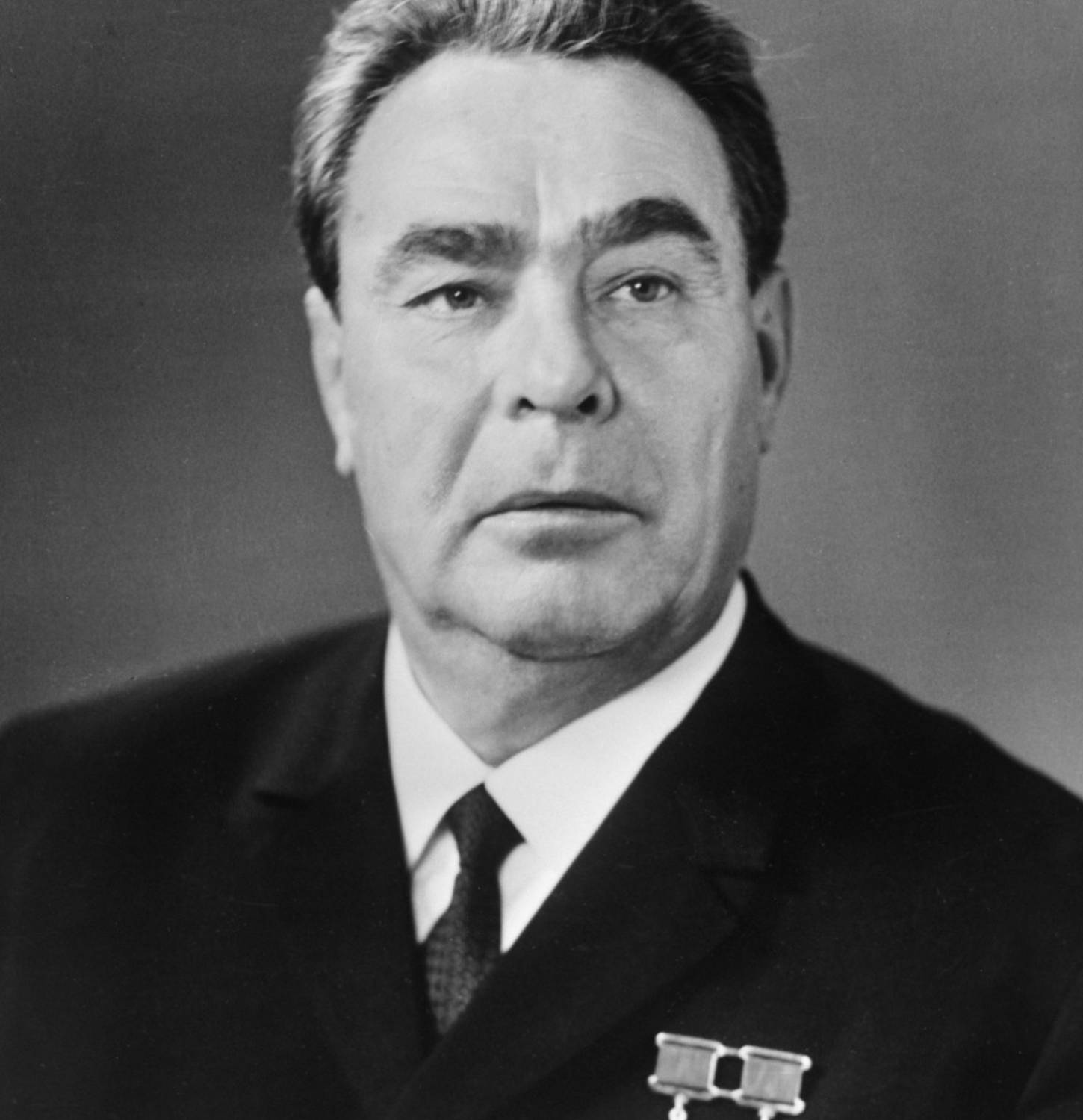 Left: Joseph Stalin and Nikita Khrushchev, 1938, Unknown author. Right: Leonid Brezjnev, 9th of june 1972, Fotocolectie Anefo / Nationaal Archief
First World: Blue. Second World: Red. Third World: Green.
Early Soviet interest in Africa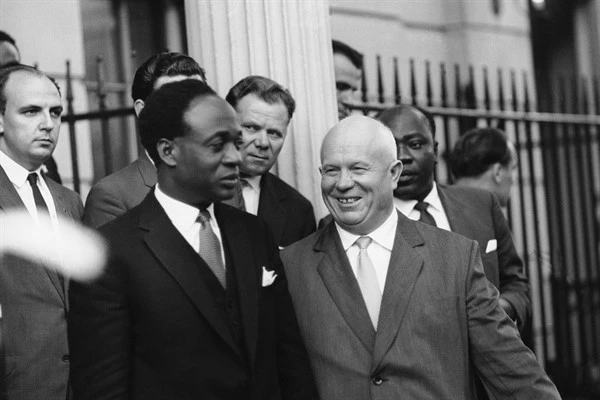 Soviet Premier Nikita Khrushchev and Ghanaian President Kwame Nkrumah of Ghana in front of the Soviet U.N. delegation headquarters, 22nd September 1960, AP Photo.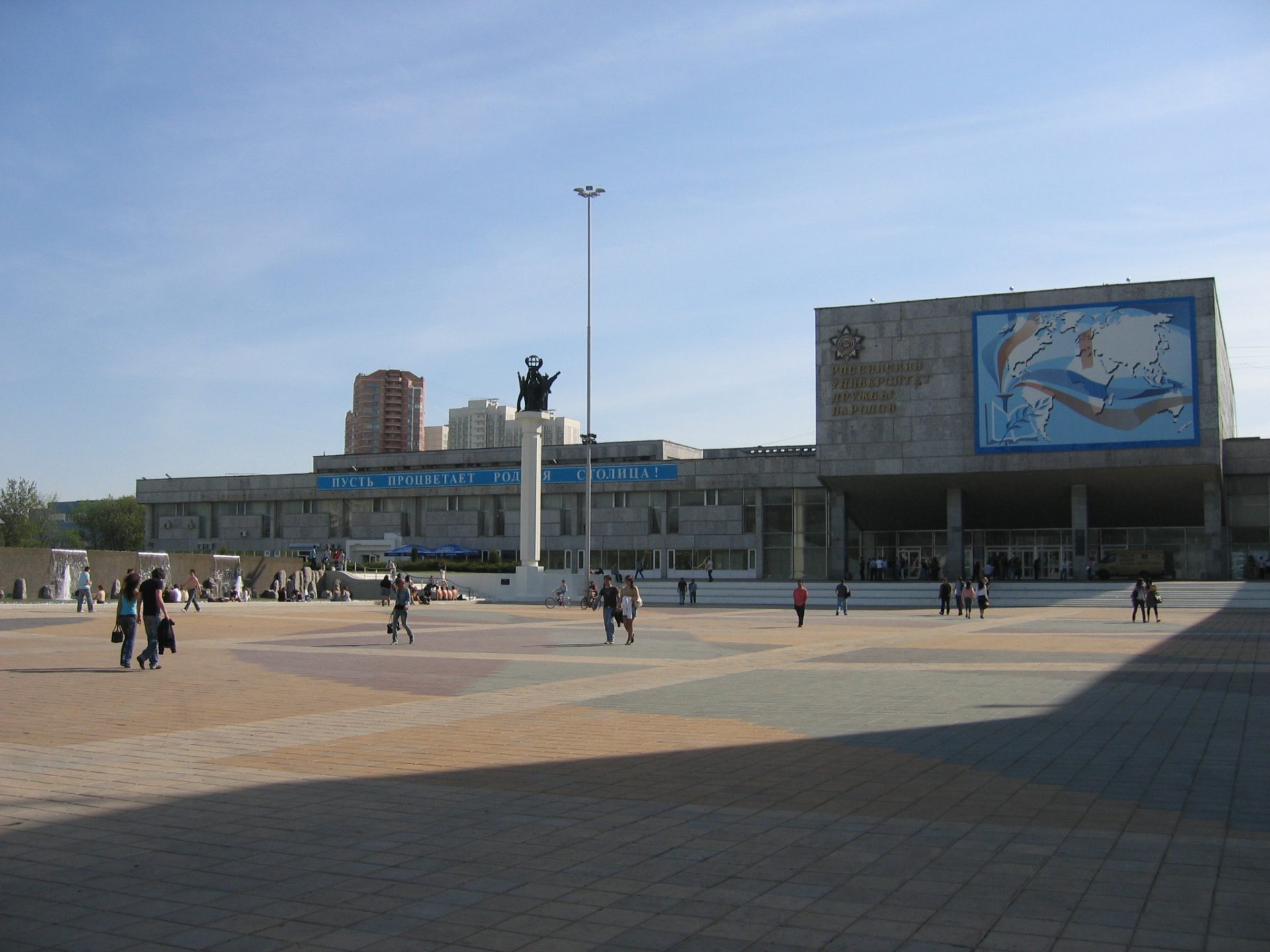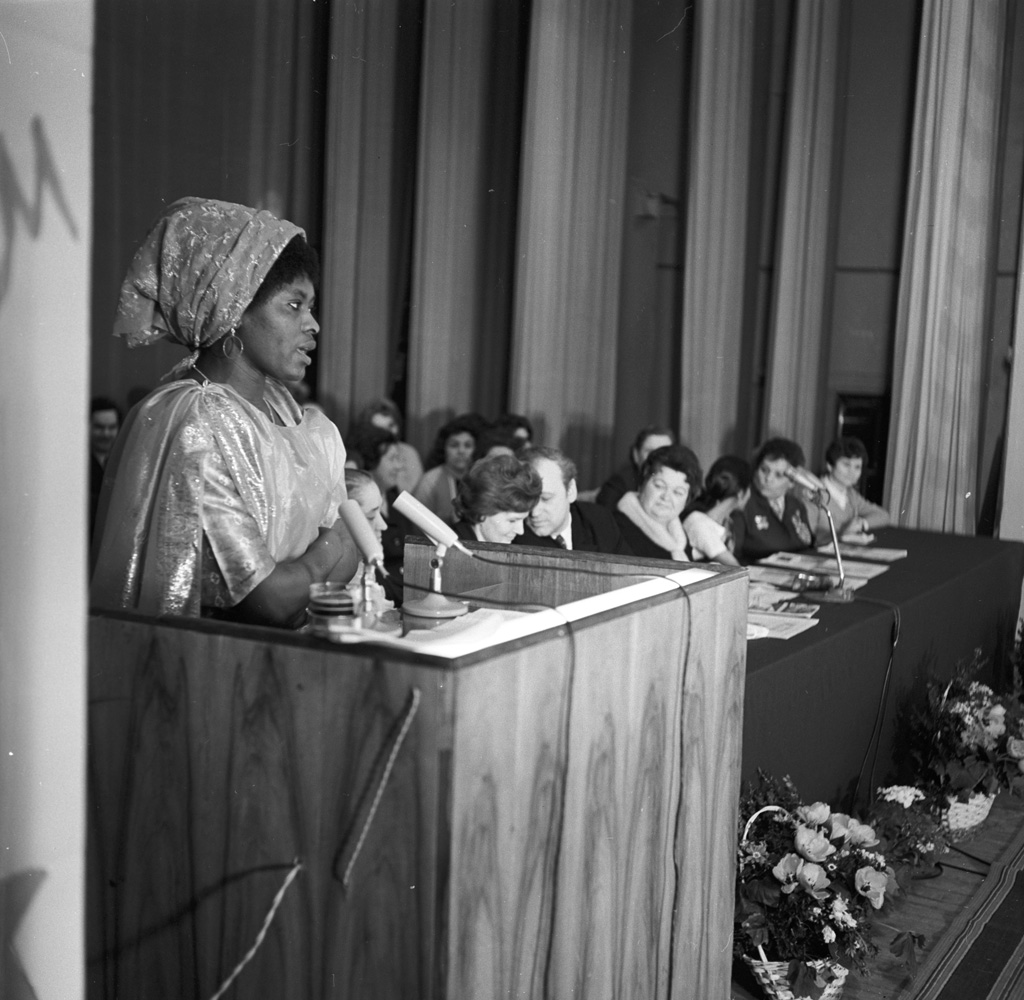 The Peoples' Friendship University of Russia (Russian: Российский университет дружбы народов), also known as RUDN University and, until 1992, Patrice Lumumba University,16th of May 2007, A. Savin.
Celebration of March 8 International Women's Day at Patrice Lumumba People's Friendship University,  8 March 1972, Vitaliy Karpov / RIA Novosti Archive.
The Soviets in Southern Africa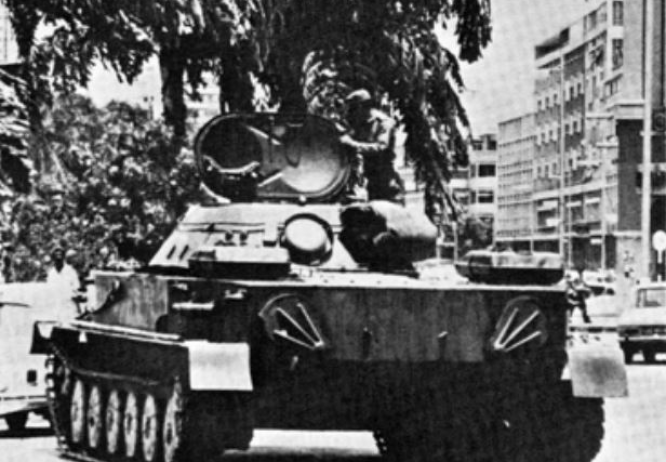 Left: Soviet advisory personnel and training staff with Namibian guerrillas in Angola, late 1970s, published 1982, Author unknown. Right: Cuban PT-76 tank crew on routine security duties in Angola, 1976, CIA.
The Soviets in the Horn of Africa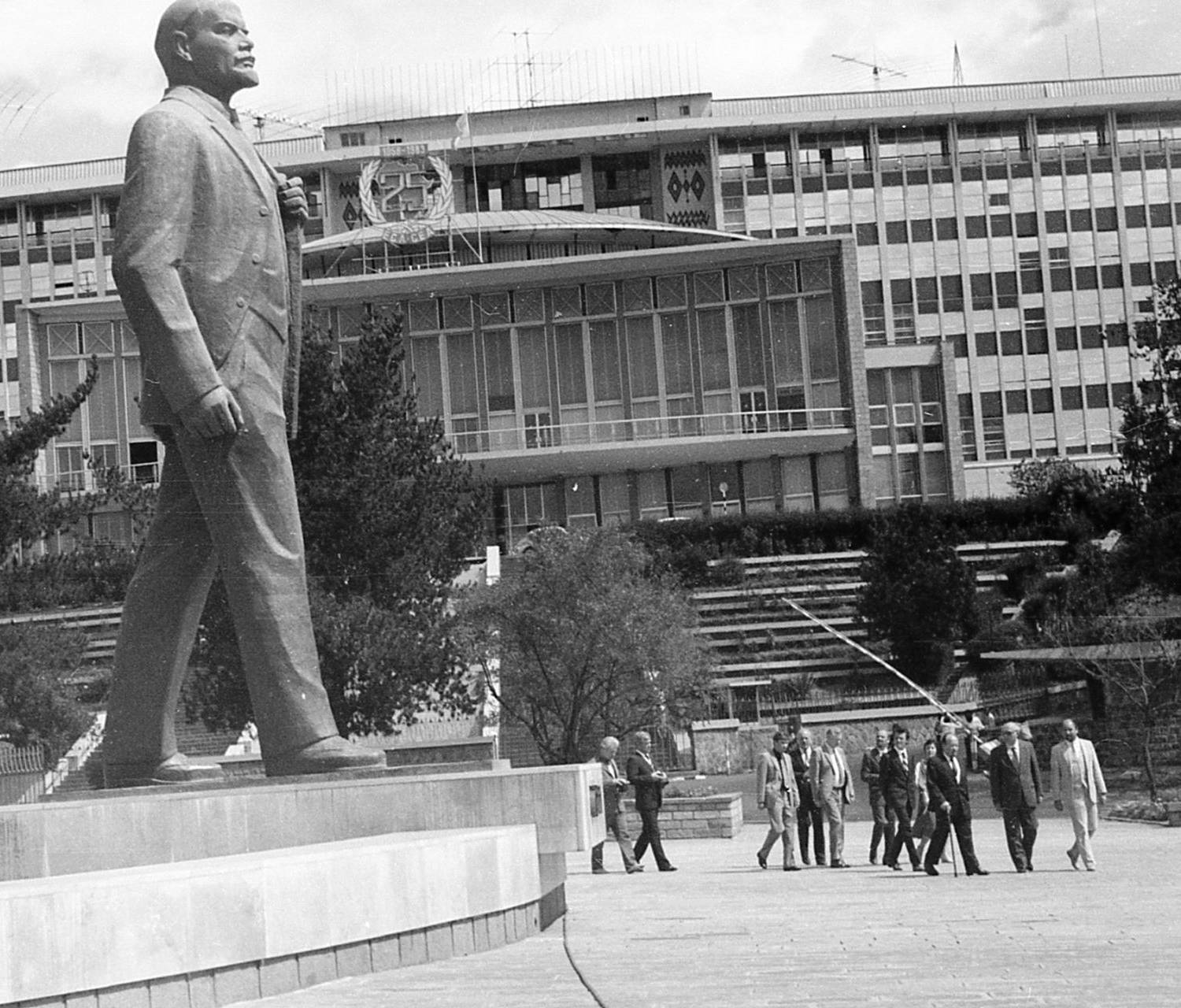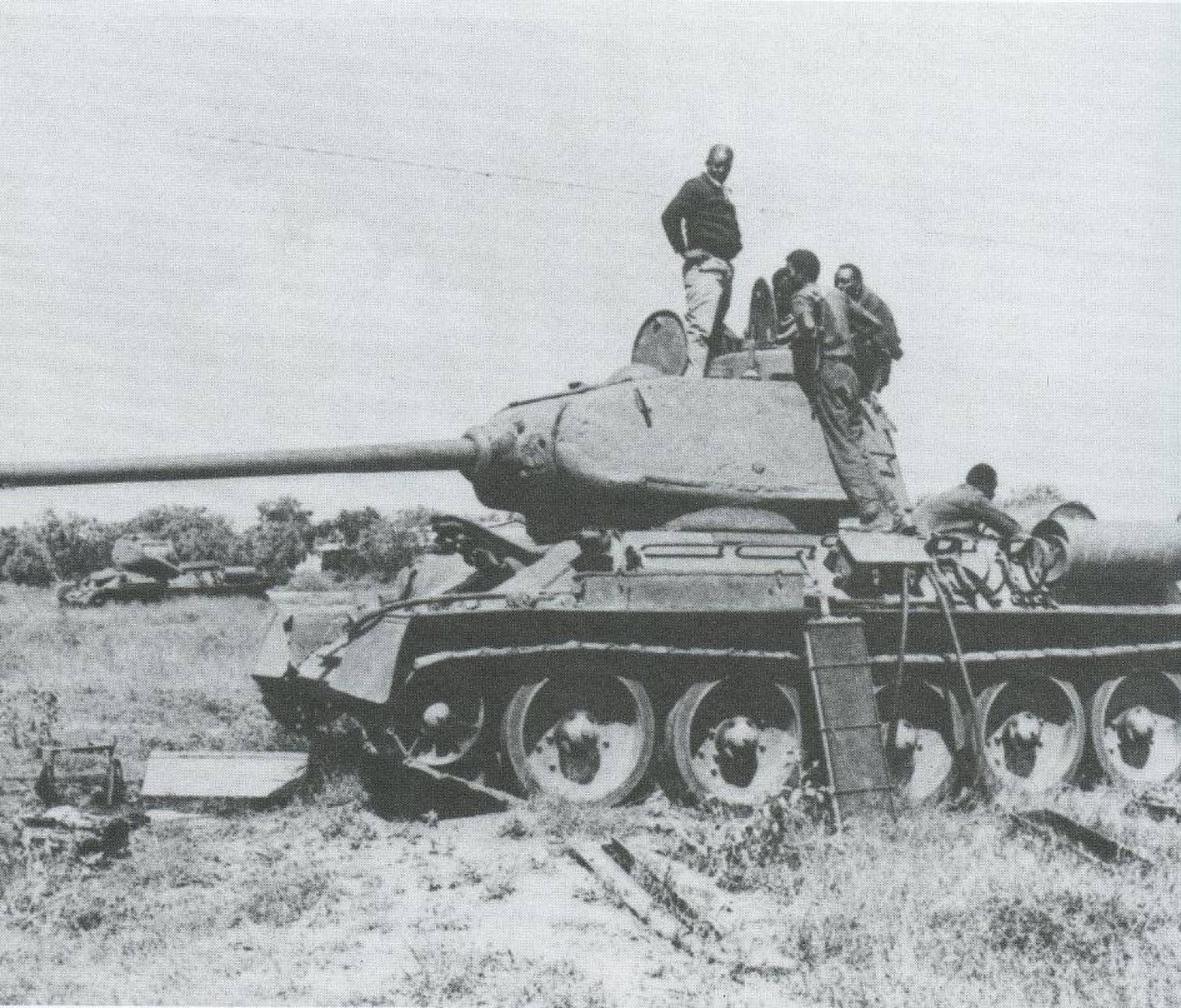 Left: A statue of Lenin stands in Addis Ababa, 1983, Author unknown. Right: Damaged Somali National Army (SNA) T-34 tank undergoing repairs, March 1978, Author unknown.
Sources
Alexander, J., 'Adelante! Military Imaginaries, the Cold War, and Southern Africa's Liberation Armies', Comparative Studies in Society and History 62:3 (2020) 619-650.
Banks, E., R. d'Avignon and A. Siddiqi., 'Introduction: The African-Soviet Modern', Comparative Studies of South Asia, Africa and the Middle East 41:1 (2021) 2-10.
Banks, E., 'Sewing Machines for Socialism? Gifts of Development and Disagreement between the Soviet and Mozambican Women's Committees, 1963-87', Comparative Studies of South Asia, Africa and the Middle East 41:1 (2021) 27-40.
Campbell, K. M., Southern Africa in Soviet foreign policy (London 1988).
Dallywater, L., C. Saunders and H. A. Fonseca eds., Southern African Liberation Movements and the Global Cold War 'East': Transnational Activism 1960-1990 (Berlin/Boston 2019).
Fink, C, K., Cold war: An International history (New York 2022).
Gruzd, S., S. Ramani and C. Clifford., 'Russia in Africa: Who is Courting Whom?', South African Journal of International Affairs 29:4 (2022) 401-405.
Ivaska, A., 'Leveraging Alternatives: Early FRELIMO, the Soviet Union, and the Infrastructure of African Political Exile', Comparative Studies of South Asia, Africa and the Middle East 41:1 (2021) 11-26.
Katsiakoris, C., 'Students from Portuguese Africa in the Soviet Union, 1960-74: Anti-Colonialism, Education, and the Socialist Alliance', Journal of Contemporary History 56:1 (2021) 142-165.
Katsakioris, C., 'Creating a Socialist Intelligentsia: Soviet Educational Aid and its Impact on Africa (1960-1991)', Cahiers d'Études Africaines 57:2 (2017) 259-288.
Lowry, D., 'The Impact of Anti-Communism on White Rhodesian Political Culture, ca. 1920s-1980', Cold War History 7:2 (2007) 169-194.
Marten, K., 'Russia's Back in Africa: Is the Cold War Returning?', The Washington Quarterly 42:4 (2019) 155-170.
Marung, Steffi., 'Out of Empire into Socialist Modernity: Soviet-African (Dis)connections and Global intellectual Geographies', Comparative Studies of South Asia, Africa and the Middle East 41:1 (2021) 56-70.
Matusevich, M., 'A new Scramble for Africa? The Role of Great and Emerging Powers', Insight Turkey 121:1 (2019) 25-40.
Matusevich, M., Africa in Russia, Russia in Africa: Three centuries of encounters (Trenton 2007).
Melber, H., Understanding Namibia: The trials of independence (London 2014).
Mishra, A. K., Soviet Policy towards Anti-colonial movements in Southern Africa (Delhi 2006).
Osei-Opare, N., 'Uneasy Comrades: Postcolonial Statecraft, Race, and Citizenship, Ghana-Soviet Relations, 1957-1966', Journal of West African History 5:2 (2019) 85-112.
Ozoukou, D., and T, Lawler., 'Russia and China strategies in the Central African Republic', African Journal of Political Science and International Relations 16:2 (2022) 43-51.
Schmidt, E., Foreign intervention in Africa: From the cold war to the war on terror (New York 2013).
Siddiqi, A., 'Shaping the World: Soviet-African Technologies from the Sahel to the Cosmos', Comparative Studies of South Asia, Africa and the Middle East 41:1 (2021) 41-55.
Stanek, L., Architecture in Global Socialism: Eastern Europe, West Africa, and the Middle East in the Cold War (Princeton 2020).
Telepneva, N., Cold War Liberation: The Soviet Union and the Collapse of the Portuguese Empire in Africa, 1961-1975 (Chapel Hill 2021).
Wyss, M., Postcolonial Security: Britain, France, and West Africa's Cold war (Oxford 2021).
Yordanov, R., 'An Exit without Strategy: Learning from the Soviet Bloc's retreat from the Horn of Africa and Central America', Third World Quarterly 42:10 (2021) 2300-2316.
Next episode: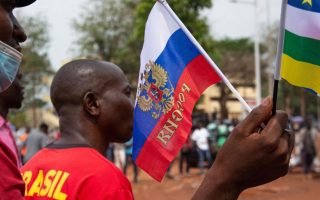 Collapse of the Soviet Union and the Rise of Modern Day Russia Boris Yeltsin on a tank in front of the Russian White House, 1991, Author unknown. Flea market in ...