First part of the podcast series 'Sheng in the life …'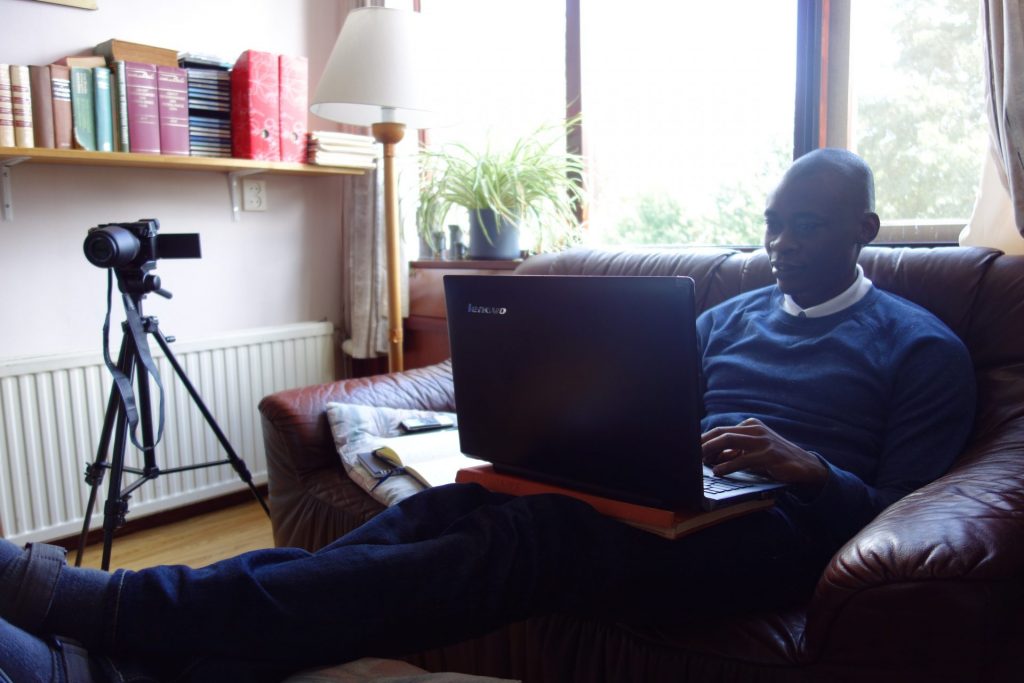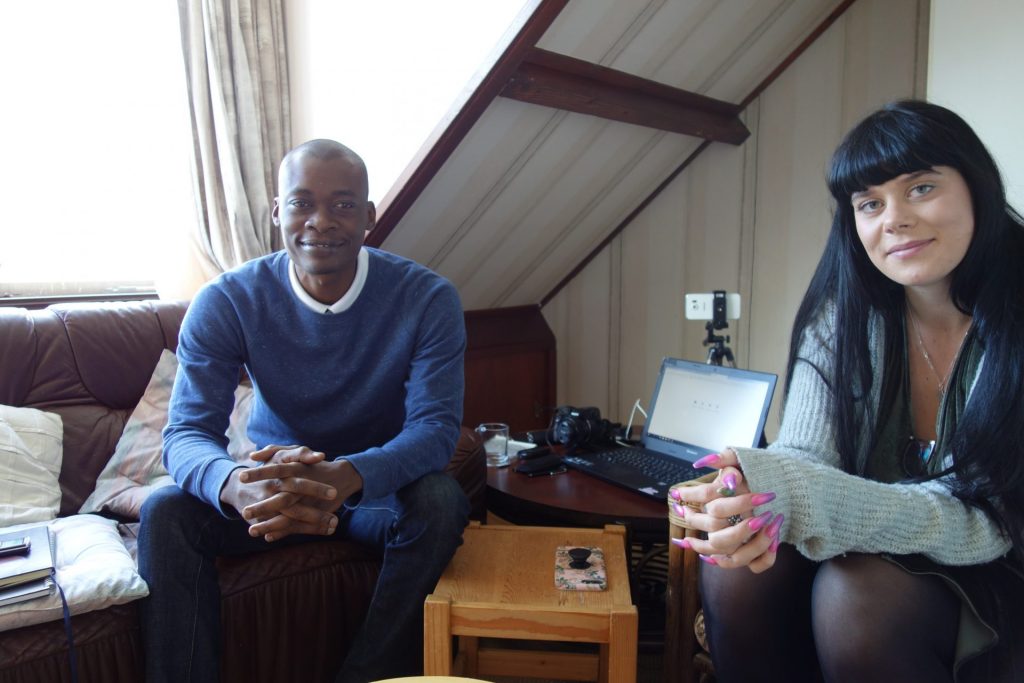 Thanks Victor for your time and help!
Please note that this podcast is incomplete: we would have put in more data and make it longer but the assignment for our course only allowed a maximum of 10 minutes. When our tumblr page on Sheng is online, we will share the link so you can learn and see more Sheng!