Negotiating Power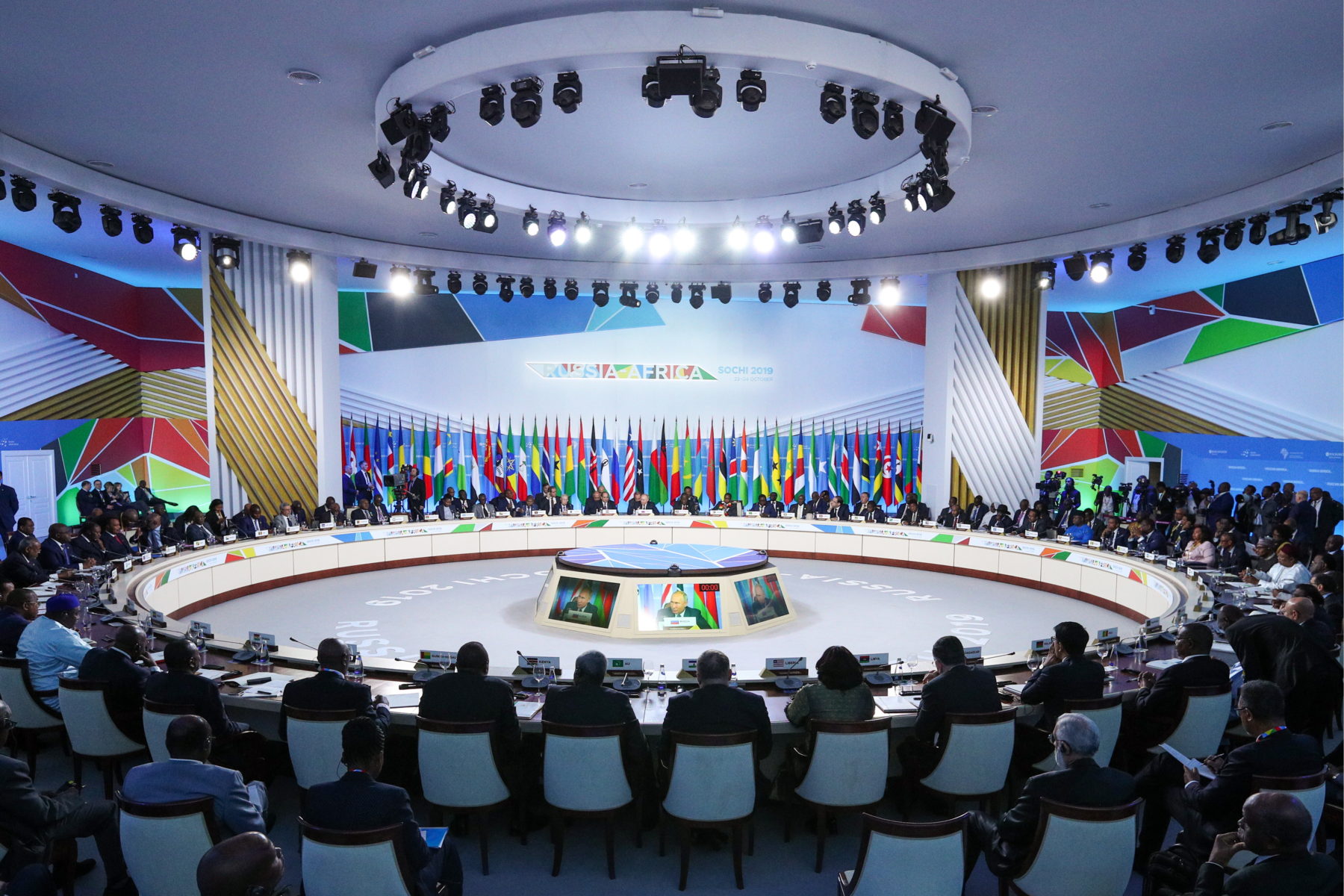 The first plenary session as part of the 2019 Russia-Africa Summit at the Sirius Park of Science and Art in Sochi, Russia, 24 October 2019, Gavriil Grigorov/TASS Host Photo Agency
Other States in Africa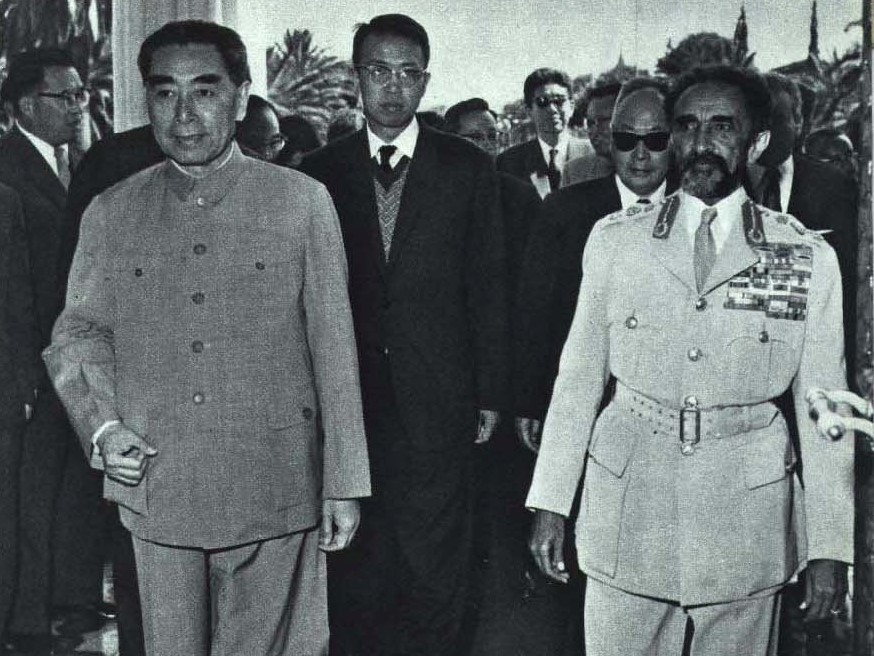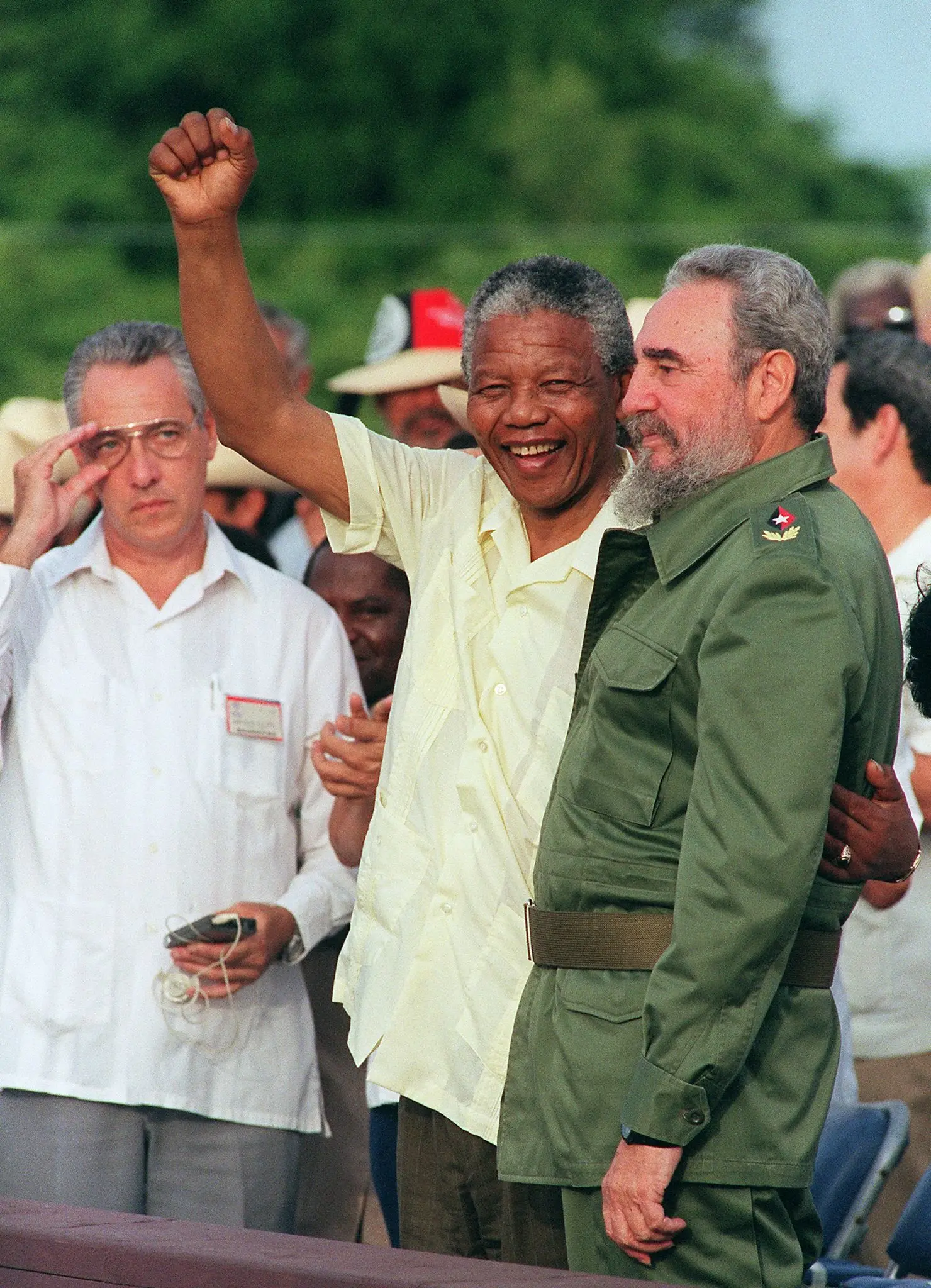 Premier Zhou Enlai meeting with Emperor Haile Selassie on a visit to Ethiopia, 30 April 1964, People's Pictorial (人民画报).
Nelson Mandela with Fidel Castro in Cuba, 1999, Omar Torres / AFP.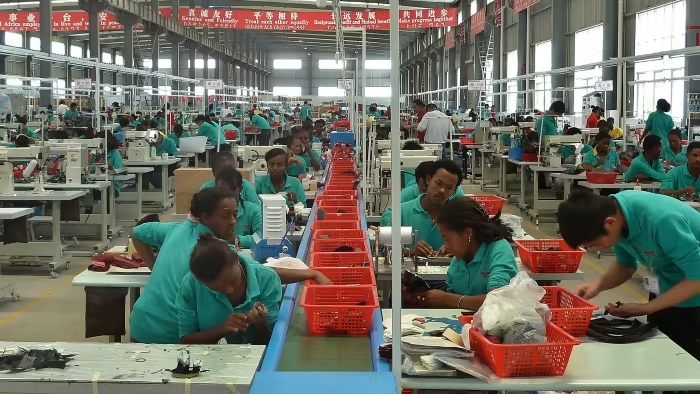 Workers on the assembly line at the Huajian shoe factory in Dukem, Ethiopia. Chinese company Huajian is one of the factories operating in the Chinese-built Eastern Industry Zone, Ethiopia's first industrial park, Jenny Vaughan / AFP.