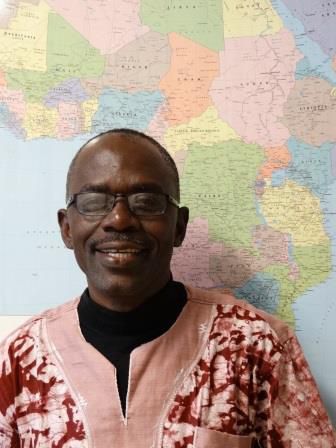 Today we will discuss the topic of 'Miseducation of the mind' with our guest speaker Dr. Walter Gam Nkwi. Dr. Nkwi holds a PhD in Social History/Social Anthropology from the Leiden University. During his undergraduate and post-graduate levels he focused on African and Cameroonian history at the University of Buea. He taught Social and Labour History at the Department of History at the University of Buea, Cameroon and has been teaching at Leiden University for the Institute of History since 2019. His passions lies on the history of communication technology, migration, social, indigenous conflict management, pre-cultural history and global labour historical issues of Africa.
During this podcast we will cover Dr. Nkwi's biography, delving into his early age; education during primary and secondary level; as well as university level; then his life as a professor and what he wants students to learn; and finally how his family impacted his research.
We hope you enjoy the podcast!
For further information please refer to:
https://www.ascleiden.nl/organization/people/walter-gam-nkwi