Here at the place that I am staying, Tikondane, the staff is quite numerous. Without exception, everyone is friendly, approachable and helpful. This is the reason why I would like to introduce you to three exceptional women working at Tiko. 
The first of these three I met was Doris. Doris is the lodge manager, she makes sure that the cleaners clean the rooms and look after the common room. She is working here at Tiko since the founding, about twenty-three years ago. Doris inspired the Director not to only provide teaching but actual jobs. She is a big woman, taller than most women and she has literally no fear. She is the head of a household of twenty-two: children, grandchildren, extended family and several orphans from around. She owns a large plot on which she is growing food for everyone, there are luckily enough hands around to help. I have seen Doris kill a big-ass spider with her bare hands, grab cockroaches from the floor and without effort lift a hard-wooden double-bedframe and move it about. She is a devoted Catholic, enjoys a good chat and yoga and challenges me by speaking Chewa to me. She has a great personality and I am indebted to her for all the help she has provided.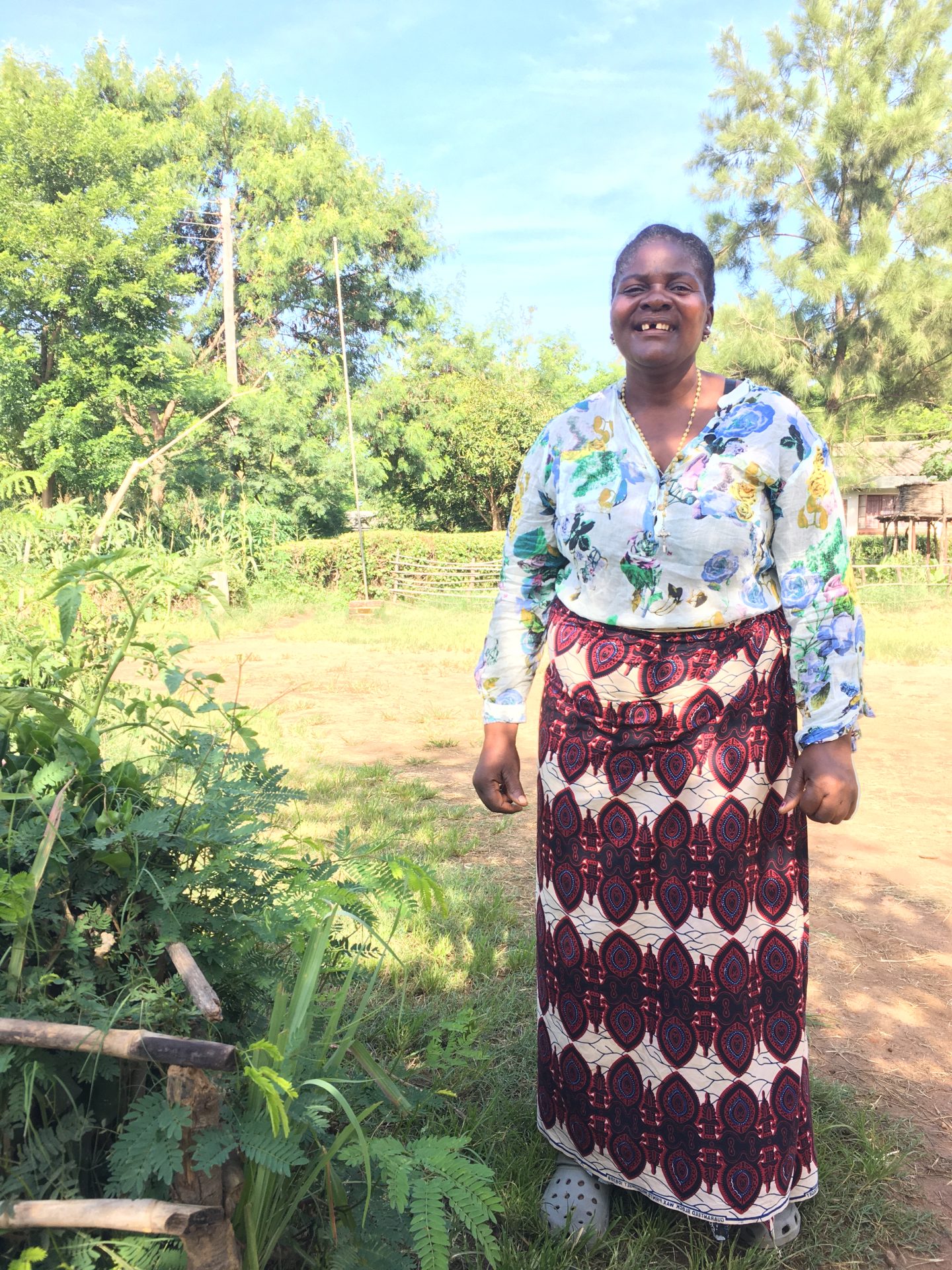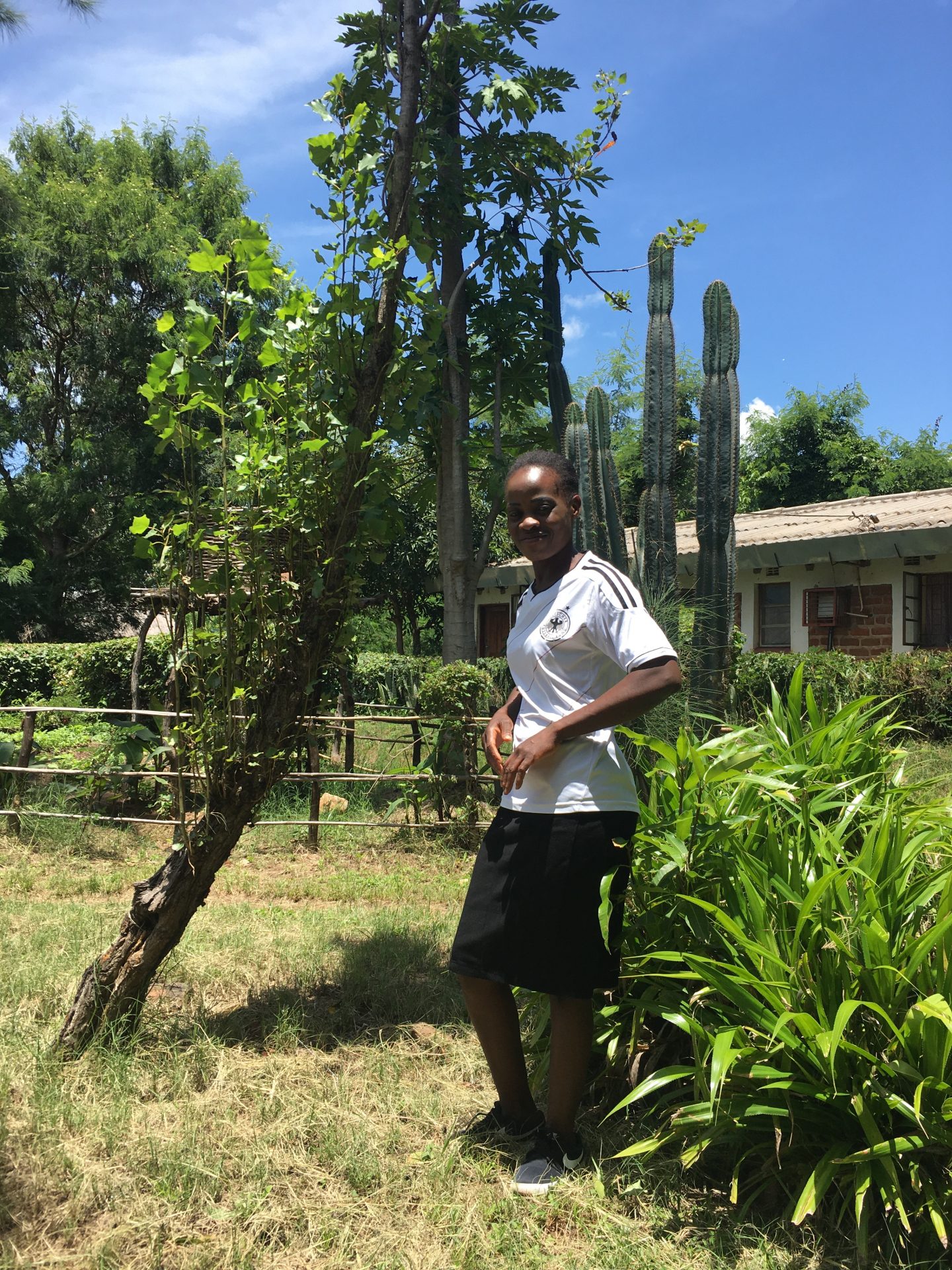 Secondly I met Ennie. Ennie has one million jobs here at Tiko and she is good at everything. She is a smart woman and she has, rightfully so, dreams about a better future. Like everyone here, she has to work hard and more to get by and feed her two children on her own, especially now in hunger season. Ennie has a sharp mind, she is quick in her (right) judgements, she is an exceptional dancer and she is very inventive. Seeing her juggling so many different tasks, helping out others, always a smile ready and not only in the happy times, makes me respect her so very much. I have had deep going conversations about life in Zambia with her and I know that she will be able to achieve the things that she wants. That would only be fair. 
The last of the three is Tigris. Before yesterday, I had not yet had the opportunity to speak with her. I learned that she is the official translator here at Tiko and she works in the front office of the place. In several meetings I sat next to her and came to understand how incredibly thoughtful and smart she is. One day during lunch time, I started up a conversation with her about saving and the mobile platform for financial education Zazu (as part of my internship assignment). We went through the platform, but the conversation quickly shifted to the way she manages her family. She is a single mother of four, lives in her own house and organises life, helps others and provides by herself. She is careful, thoughtful, so very kind and funny. It has been a pleasure speaking with her about her life and her opinions about money, saving in secret and how one should always depend on herself. She is a proud and strong person with many capabilities.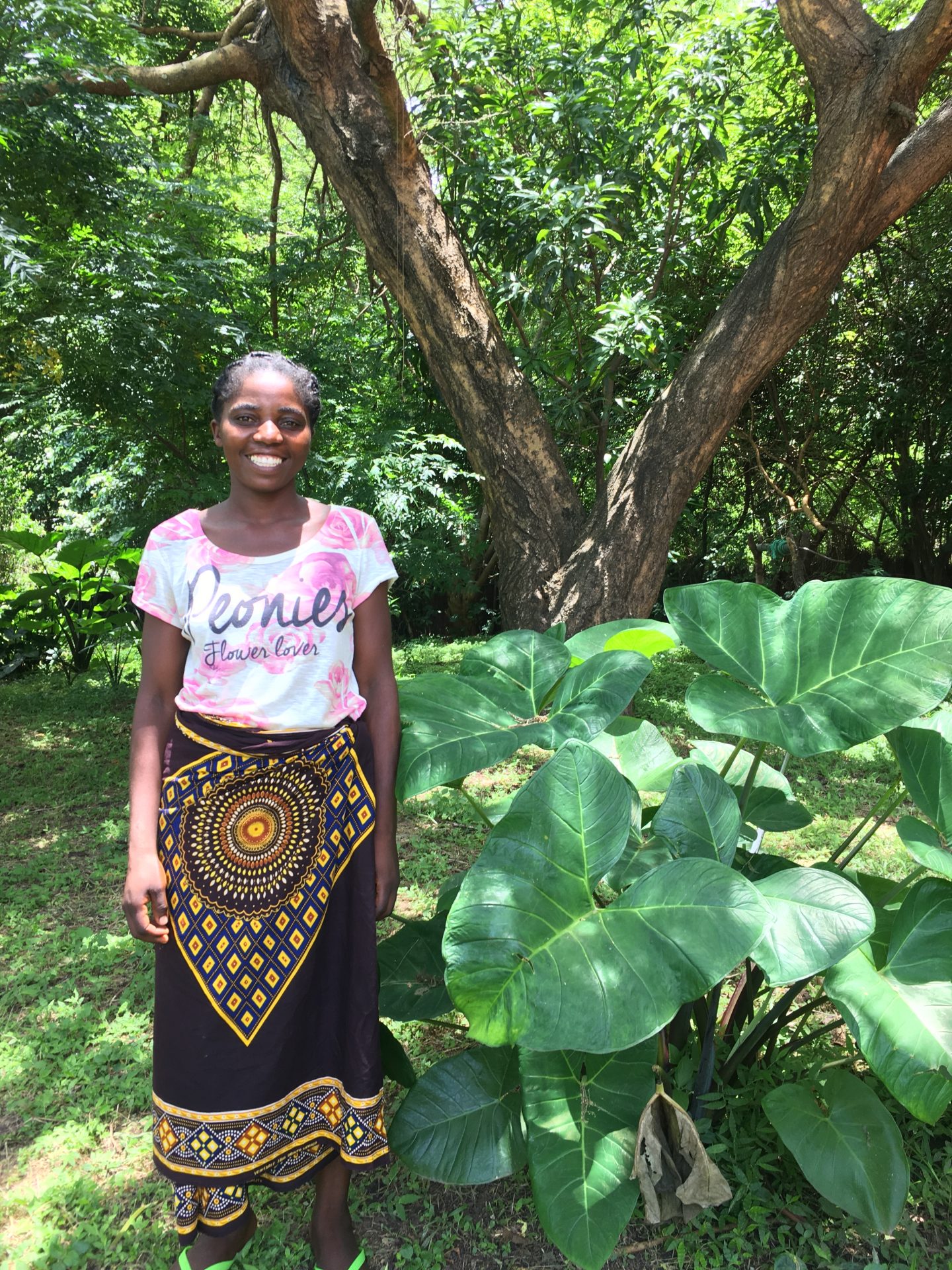 Amayi Tigris