African art is often firstly viewed from the angle of sociological critique rather than artistic or entertainment value. Through their selection of certain African films, film festivals can perpetuate or counter this narrative.
In this project concerned with 'Africa in the Netherlands' we (Kuki, Pam & Samantha) investigated the criteria for African film selection at film festivals in the Netherlands. Through interviews we sought to uncover which considerations are made before a film of African origins is chosen to be screened. What is an African film to these people? Why would they incorporate them into their program? What do they look for when compiling their programs? Comparing this to the literature, we wondered if a historical trend of showing African film primarily to educate or otherwise (ideologically) influence audiences still persists. African filmmakers appear to have moved on from the didactic to the aesthetically pleasing and/or simply entertaining film. Do film festivals reflect these changes?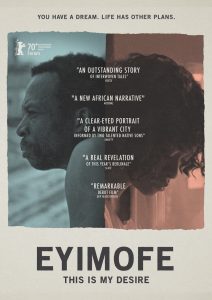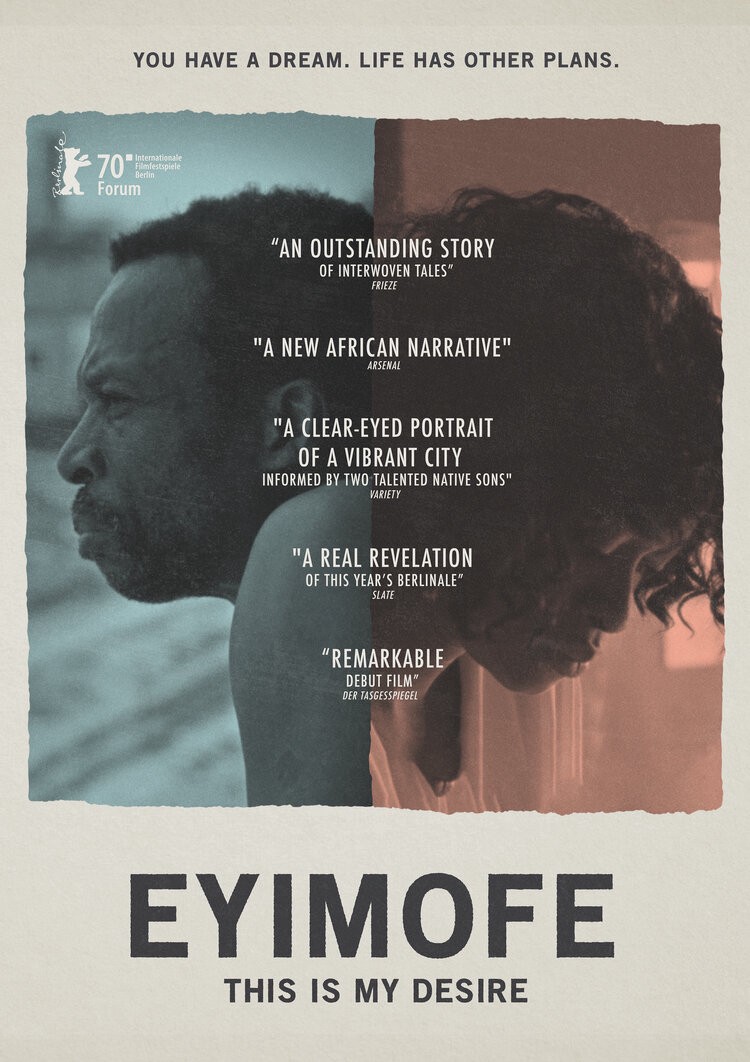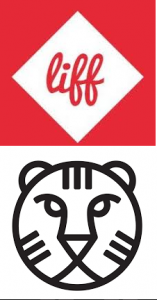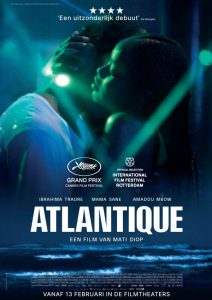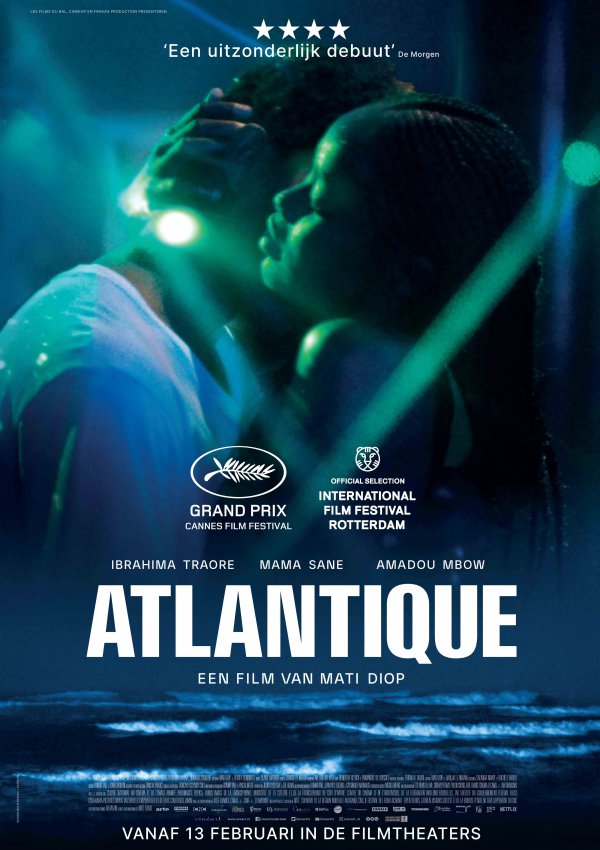 In three blogs, we represent our research and share our results. For the academic background, navigate to the blog What is African Film?. To learn more about the research process, click on How We Approached. Finally, Representing African Film contains the results derived from our interviews with four professionals.