Researching Africa in the 21st Century
The course Researching Africa in the 21st Century prepares Master students African Studies in multimodal research methods. This page gives an overview of the students projects and fieldwork updates from the year 2019/20.
The seminars and course materials of the academic year 2020/21 can be found here, and portfolios here.
As part of the 2019/20 course the students prepared for fieldwork in The Netherlands in the project Africa in The Hague. They also published about their experiences trying out different methods and their reflections in Course Materials.
Recent updates (2019/20)
Project pages & latest posts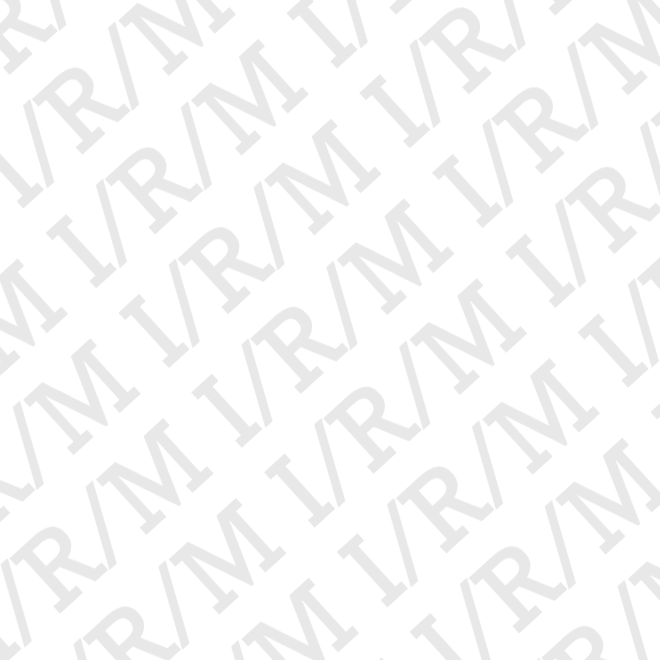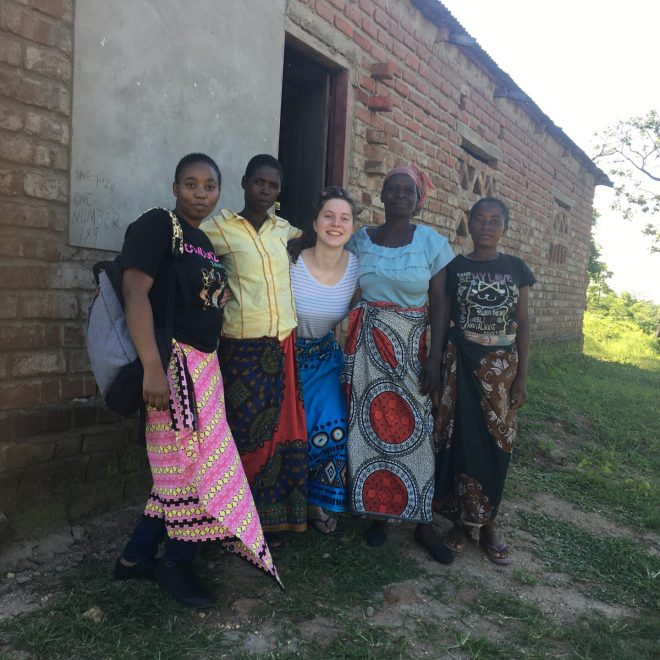 A project by Sandra Bleeker on social norms with regards to saving money in rural Zambia.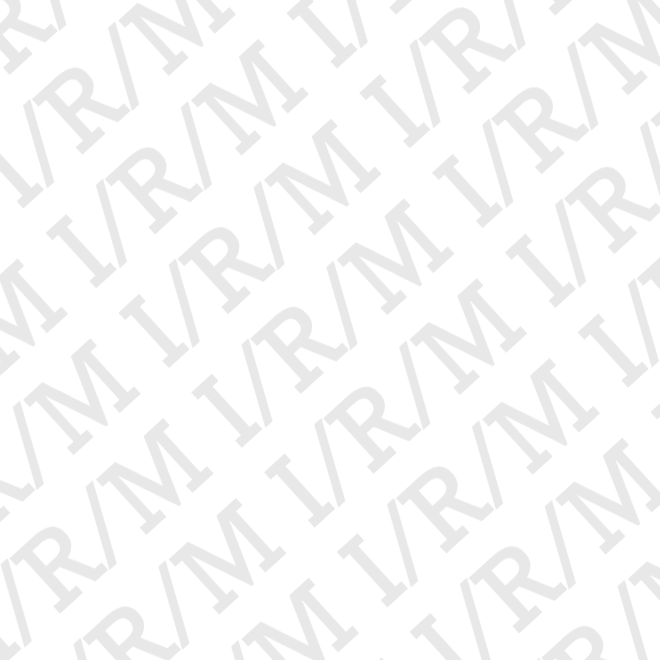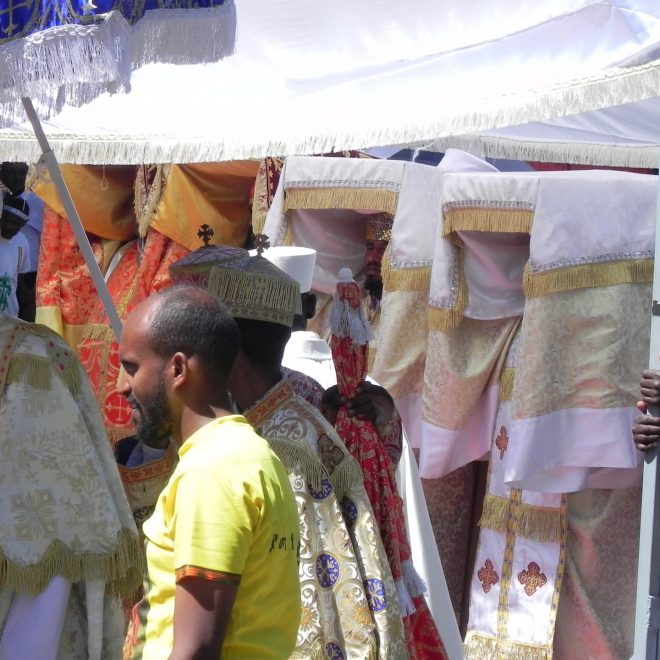 A project by Melat Push on Eritrean refugees in Ethiopia.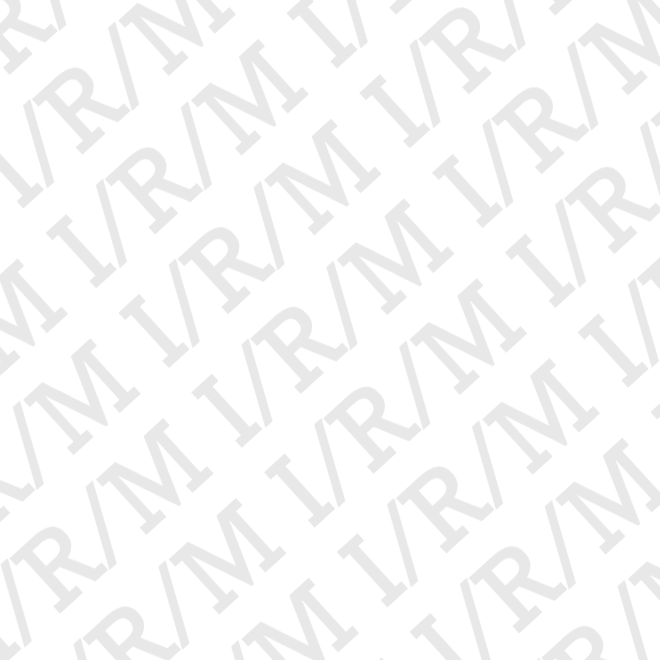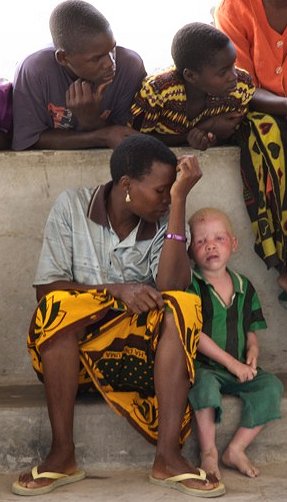 A project by Rebecca Alcolea Krauss on Albinism in Tanzania.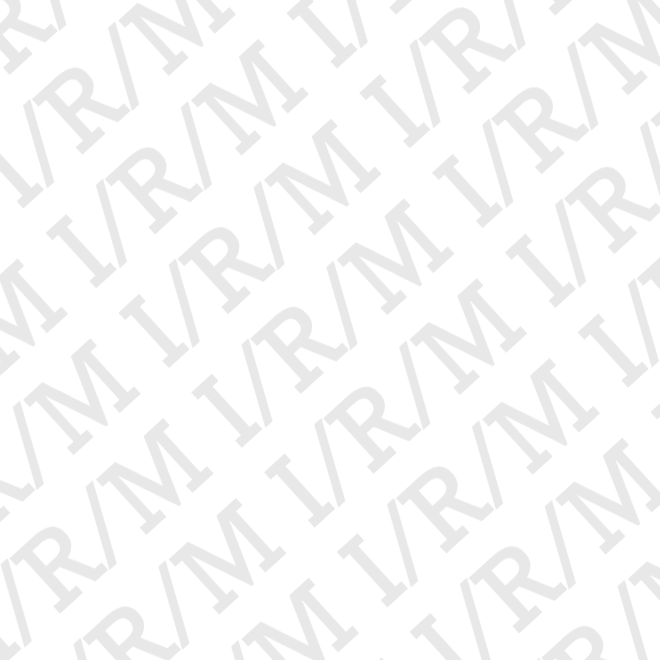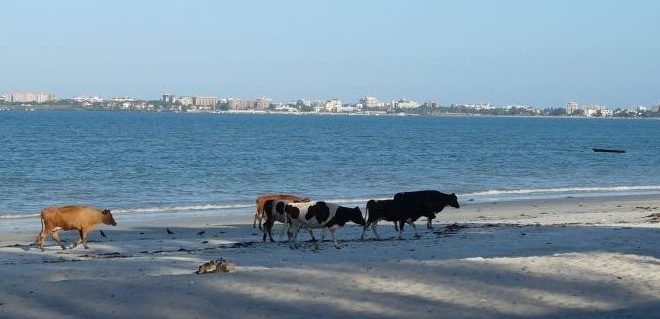 Since the beginning of January 2020, I have been interning with a human rights organization in Dar es Salaam, Tanzania. The organization is working with marginalized and vulnerable groups in ...