How to approach
Part of the series Representing African Film: Criteria for African film selection at Dutch film festivals.
To understand what we know and understand, it is important to know how we got our information. Who did we interview? What movies had been shown at film festivals? And where else can we go to watch African films at film festivals? 
Understanding African film is a broad enough subject, so how do you analyze this in the COVID-19 infected the Netherlands? Since a majority of the people, this year, are working at home and festivals are canceled across the country, it seemed difficult to find contacts. We had sent many emails to different film festival locations in the Netherlands and overseas. Our deadline came closer but we had the serendipity of getting to know two active film festivals in the Netherlands with an African film program.
If time was in our hands and the COVID-19 regulations were not in place we expected to have contacted and visited different film festivals.
Unfortunately, this was not the case and we could only go in-depth on LIFF (Leiden International Film
Festival) and IFFR (International Film Festival Rotterdam. It may thus seem that we are comparing two film festivals but that is truly not our intention, we are using LIFF and IFFR as examples in which a film festival also holds an African film program.
Peter van Hoof
Head Editorial Team IFFR
As far as we are concerned, engagement is a very important subject for the festival in general, but especially if you show films from a certain region, what it will ultimately look like.
Nick Hortensius
Program set-up LIFF
LIFF selection does not represent the diversity of African cinema, LIFF helps give them audiences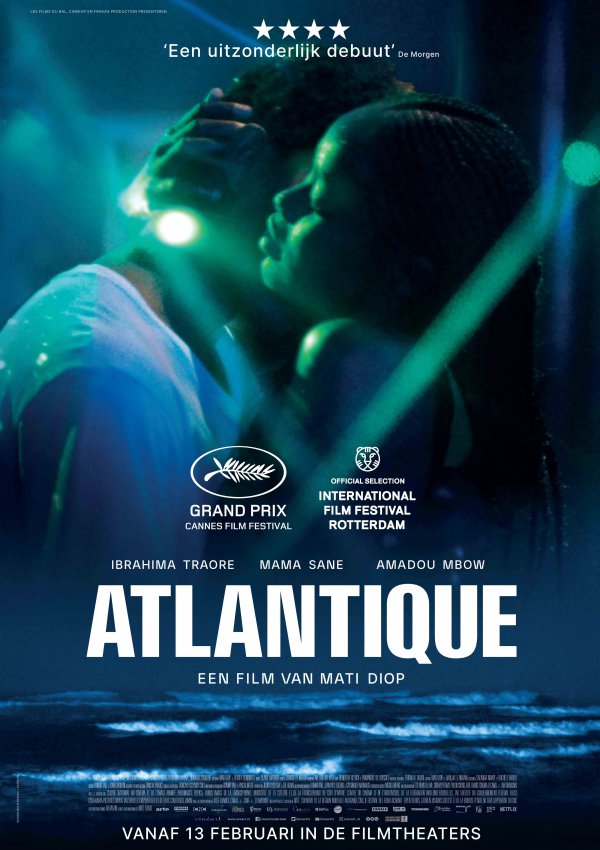 ATLANTIQUE
Presented by IFFR beginning of 2020. Won the Grand Prize of the Jury at Cannes Film Festival 2019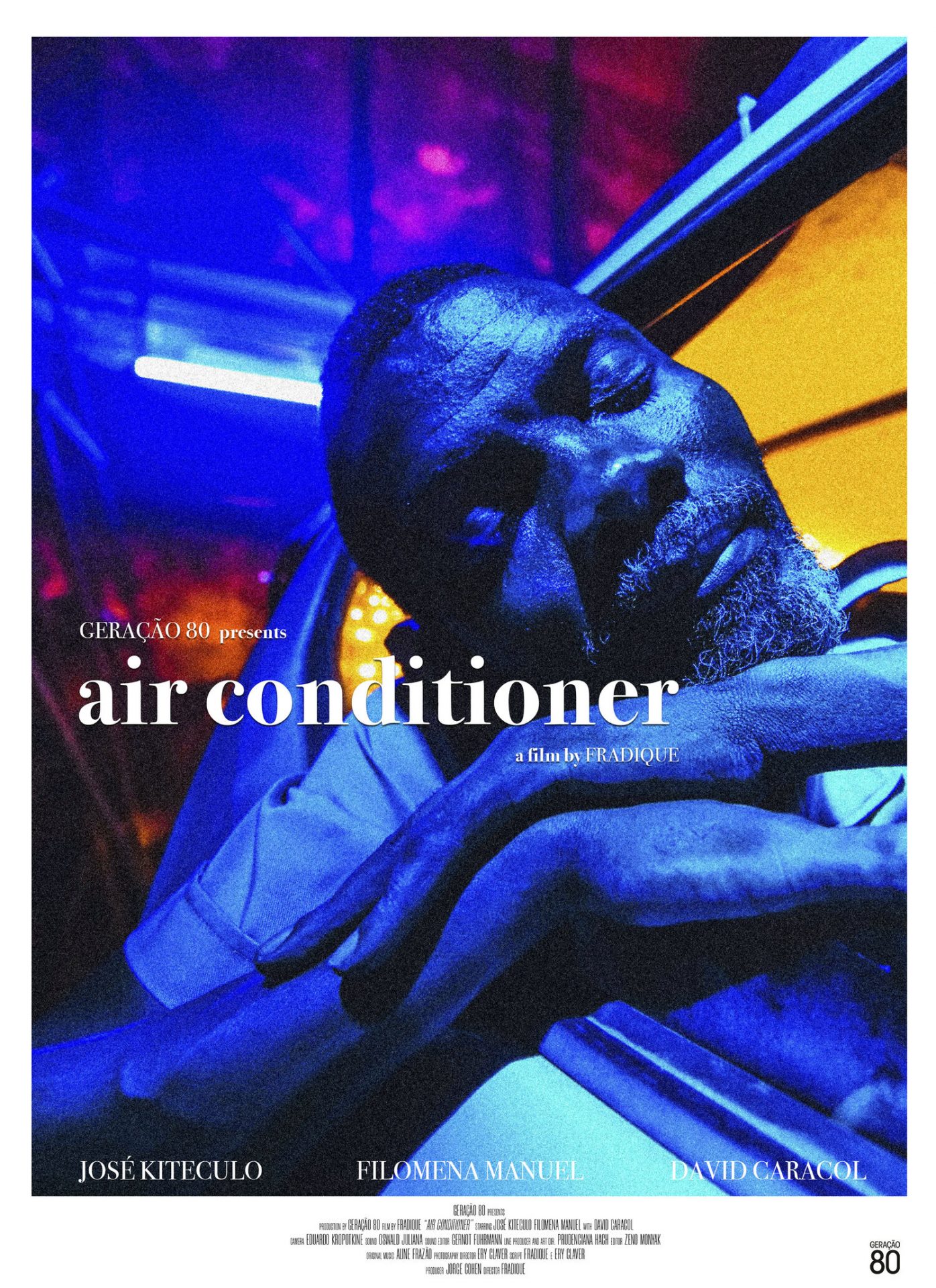 Nominee international competition for grand prix prize at Fribourg international film festival
International Film Festival Rotterdam
International Film Festival Rotterdam offers a line-up of fiction and documentary films, short films, and media art. The focus is on recent work by new filmmakers whilst also having room for retrospectives and themed programs
Leiden International Film Festival
Leiden International Film Festival is centered around the showing of arthouse and mainstream cinema films. LIFF is also known for introducing less-known short films allowing people to present their work to a broader audience. In 2020 LIFF held an African film program called Africa2020
We wanted to know why certain films were chosen and what the motive was for showing these films. Our contacts occurred through, a so-called, snowball sampling method. Speaking to one respondent allowed for connections to another respondent. This chain referral allowed us to speak to the respondents listed below. We interviewed Elvire who works at the African Studies Center in Leiden and helped select African films for LIFF for the Africa2020 program. Interviewing her helped us understand what the process of selecting films is. Nick, who is part of LIFF, gave us more information on LIFF as a festival. Certain films may not be represented as well in certain festivals and thus the importance of understanding the festival allows for an understanding of the film representation. Peter, who is head of the editorial team at IFFR, traveled frequently to the African continent to see the cinema culture at a place. This allows for films to reach a broader public and allowing small budget films the opportunity as well. We also interviewed Annachiara because of her insights into African literature and art. The interview gave us more insight into the cinema culture on the continent (mainly in East Africa) and African cinema.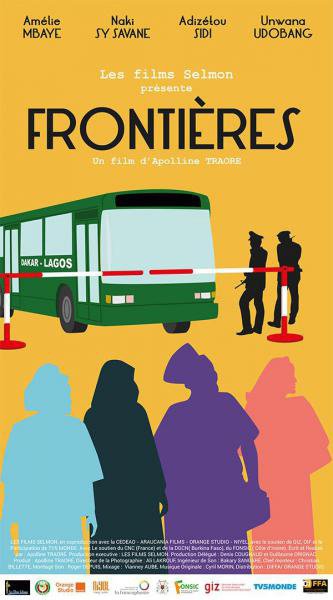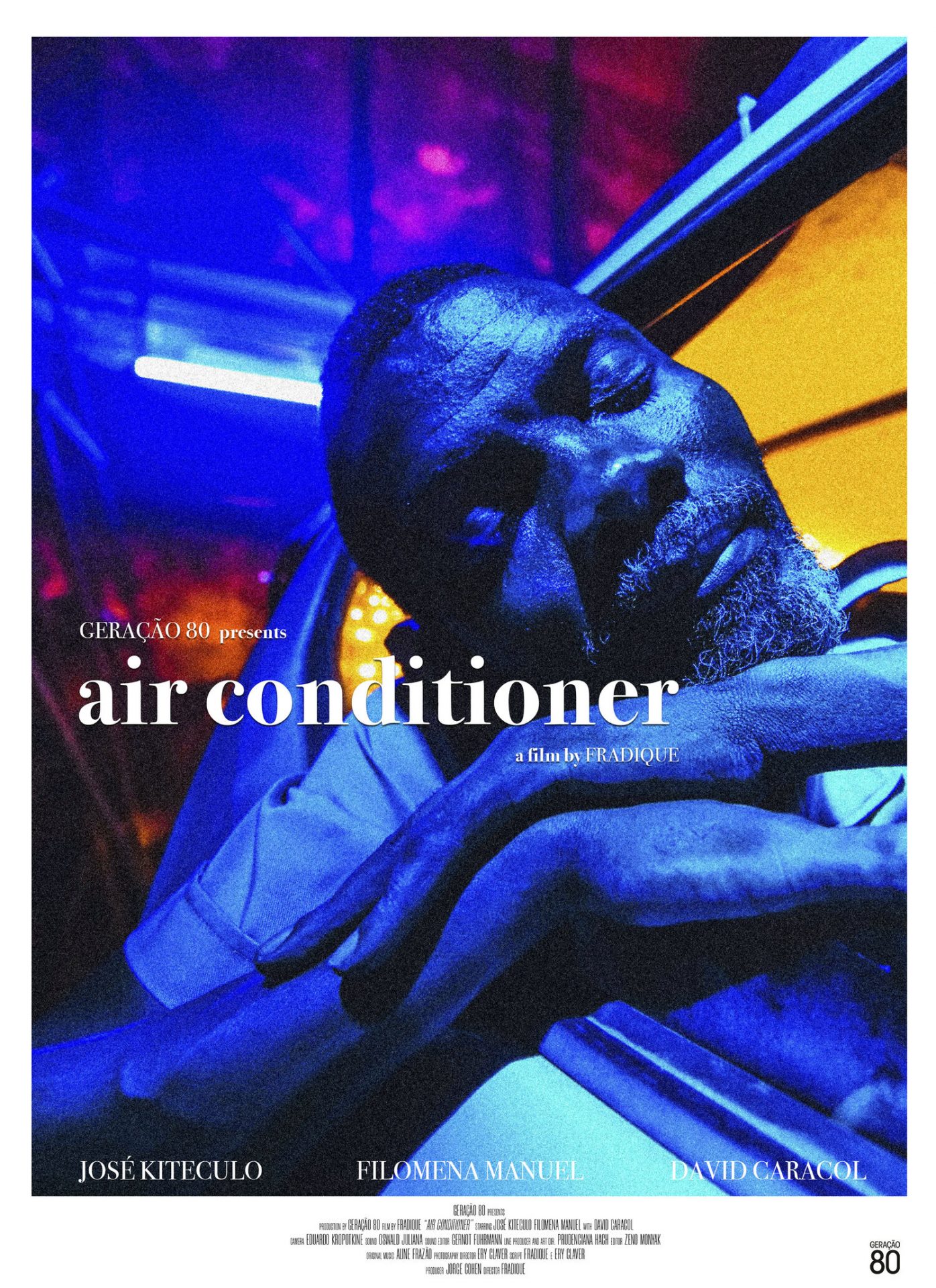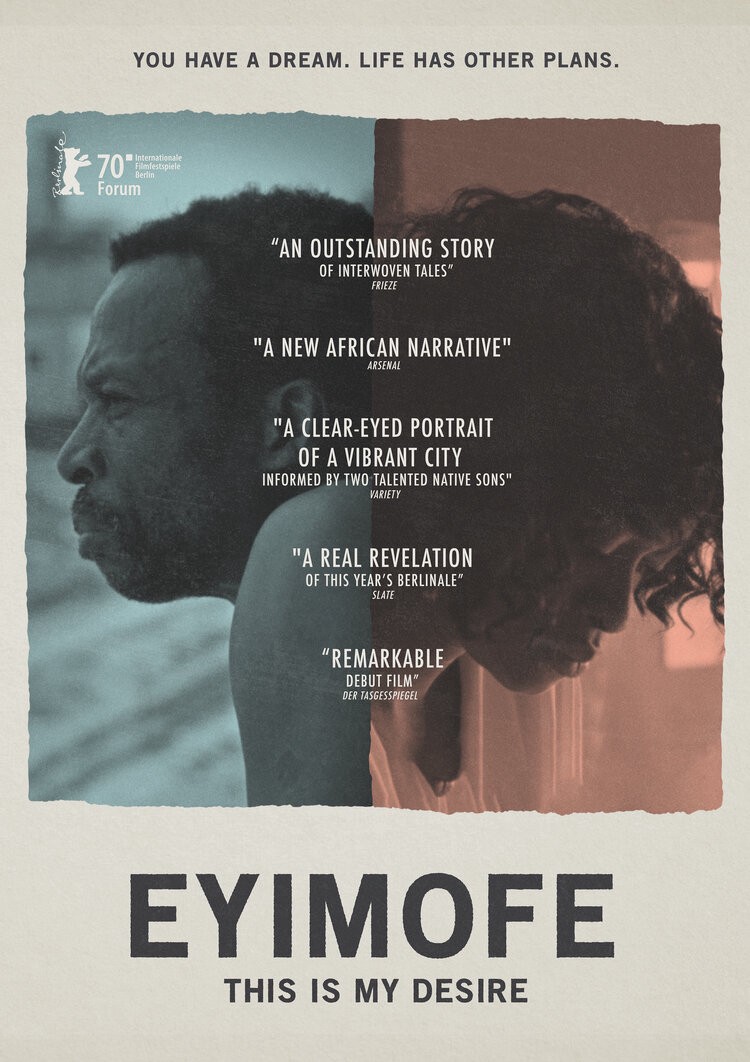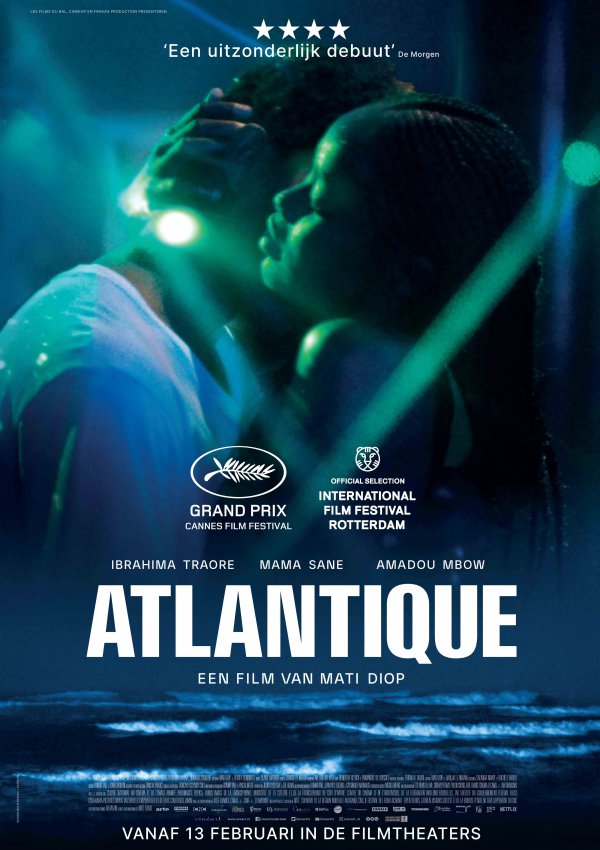 Elvire Eijkman
Africa Studies Center Leiden
"I do think that most serious African filmmakers want to show how life in their country is, they want to tackle a specific aspect or what they see as a problem"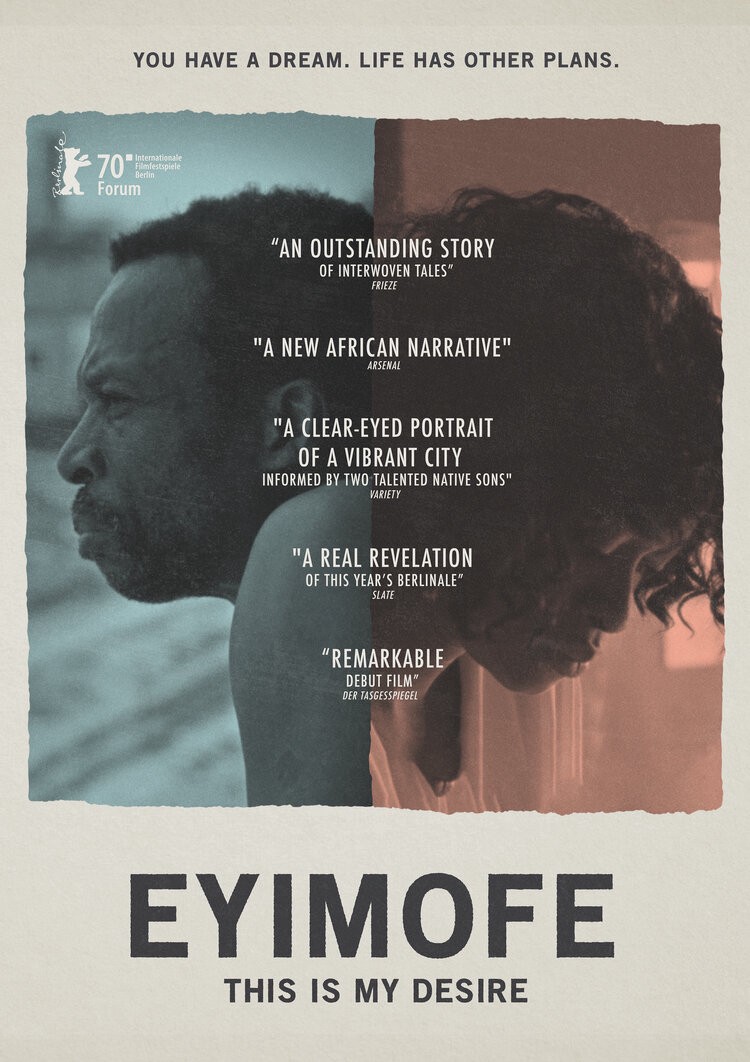 Nick Hortensius favorite movie presented at LIFF
Annachaira Raia
Leiden University
The only way to get rid of the problem about how to define being an African film or not is going beyond the adjective of Africa as such Yoruba/Nigerian/Swahili film production, but really thinking about the smaller arenas in a certain way. I am not an expert on African films at all but that would be my humble way of looking at the whole scenario.
To continue this study we would look further into different film festivals. We would go more in-depth into the reasoning of why certain films are selected and some are not and what the perception is of the one watching. What kind of social critique is presented to the viewer. In a COVID-19 free future, we hope to see you at a film festival, check out your options globally.